About
Infinity
We build marketing campaigns that empower tech companies to be self-sustainable in their growth.
What We Do
At Infinity Marketing Group, we're all about helping your tech company grow as far and as fast as possible. Our marketing clients love us because we know how to make every dollar work efficiently, and we optimize our plans to the individual client's strengths and needs. No "one-size-fits-all" cookie cutter strategies. We test, we tweak and we make sure every step in your digital marketing strategy is running as effectively as possible
Our Mission
At Infinity we believe in creating self-sustainable marketing solutions. We believe if an agency does their job right, you won't need them forever. We create infrastructure, strategy and execution that empowers technology companies to cut the cord with their marketing agencies. (Yes, even us!)
We are Infinity Marketing Group and we're here to help.
You have ambition.
We have a plan.
Hire Us To Fire US
Every digital marketing strategy is designed with the goal of self-sustainability in mind. Our goal is to get your company's marketing up, optimized and automated within 12 short months. You let us know what you want to accomplish and we'll create a roadmap to get you there. At the end of our 12 months, you should have a working methodology that runs so smoothly, a fresh college grad could manage it. We're SO confident in this, we'll even train your new employee the last 2 weeks of our agreement so they can take over completely if you so choose.
Backed By Facts
Best of all, we don't just believe our method works: we back it up with facts. Our campaigns are tracked and analyzed so that we can know, without a doubt, what's working and what needs improvement. A stagnant strategy suffers, so we're constantly assessing our methodology to prove, in hard numbers, that we're offering our clients their biggest possible marketing impact.
If you're ready to work with a digital marketing agency that knows the tech industry and can turn your business into an effective marketing machine, drop us a line. We can't wait to get started!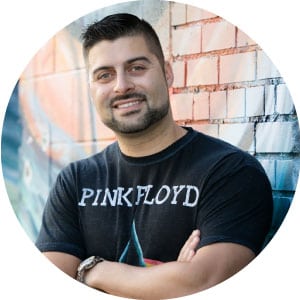 Jason Granger | CEO
After over a decade serving as a senior marketer for corporations, Jason decided to launch Infinity Marketing Group in 2011. He finds particular joy in empowering small-to-medium sized tech companies to grow their business and find a voice online. Jason is a passionate and skilled marketer who takes pride in Infinity Marketing Group's ability to deliver the best experience for its clients.
Growing up in Silicon Valley left Jason with a strong impression of the importance of technology in business and innovation. This, combined with a degree in Psychology from University of Colorado at Boulder, led him to hone his expertise in consumer psychology and digital marketing support for the tech industry. When not meeting with clients, Jason can most often be found traveling, snowboarding, skydiving or (most importantly) spending time with his daughter.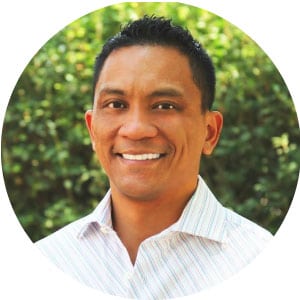 Ryan L. | Director of Marketing
Ryan is originally from St. Louis, MO area, where he attended Saint Louis University and received his Bachelors in Business Administration with a concentration in Marketing. He moved to Denver, CO in 2015 where he received his MBA from the University of Colorado.
A visionary, forward-thinking marketing specialist offering over 16 years of progressive growth, Ryan has outstanding success streamlining operations for industry leading companies. Excellent negotiation and relationship management skills with the ability to inspire teams to outperform expectations is something that Ryan  does best.
Ryan has a proven record of delivering success in a fast-paced, growth-oriented, highly competitive environment. And speaking of success in fast-paced competition: Ryan played competitive soccer for several months while living abroad in the UK.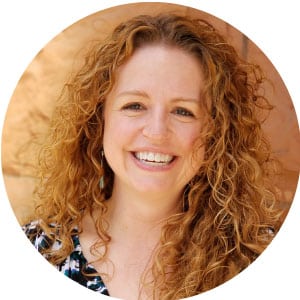 Jill D. | Business Development Manager
Jill is an incredibly positive person, driven to help those around her accomplish their goals and find the upside in tough situations. That's what attracted her to business development. Over a decade in Account Management and Business Development has taught her that growing a company's average sales is about establishing long-term partnerships that benefit both sides, not just "getting the sale." And she has proof her method works: the last few companies she's worked with have seen an average sales increase of up to 65% in 3 years!
When not being a business development superhero, Jill enjoys outdoor sports and having in-depth conversations with her cats– oh, and also her partner, Nick.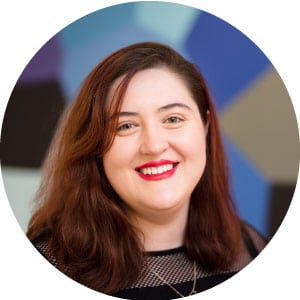 Alana M. | Digital Marketing Manager
In 2012, Alana graduated with an English degree and dual concentrations in Media Studies and Creative Writing from Kalamazoo College in Kalamazoo, MI. (Yes, it's really named that!) A year later she began a consulting business to help local small businesses with their digital marketing. She loves that digital marketing is a way to combine both her creative and analytical thinking skills in a way that directly helps others achieve their goals.
Alana writes most of the content for Infinity Marketing Group, as well as the blogs and social media for our clients. When not writing, or reading voraciously, she enjoys learning about space and stalking NASA on Twitter.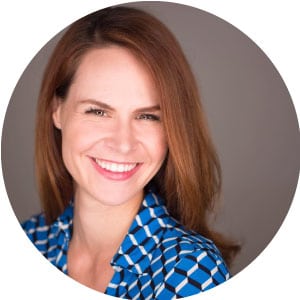 Georgia N. | Senior Web Designer
Georgia is a former business development executive with a multitude of accomplishments including more than doubling the revenue for a former company in 3 years, and tripling the locations for another. Her keen insights in connecting clients authentically with company value allows her to design websites that convert genuinely compatible leads and clients. She has always been motivated by helping others find their voice and share their truth with the world – loudly. She enjoys connecting with others and helping them meet their goals, with a personal motto "we rise together."
Georgia enjoys creating order out of chaos and creating user experiences that delight and inform.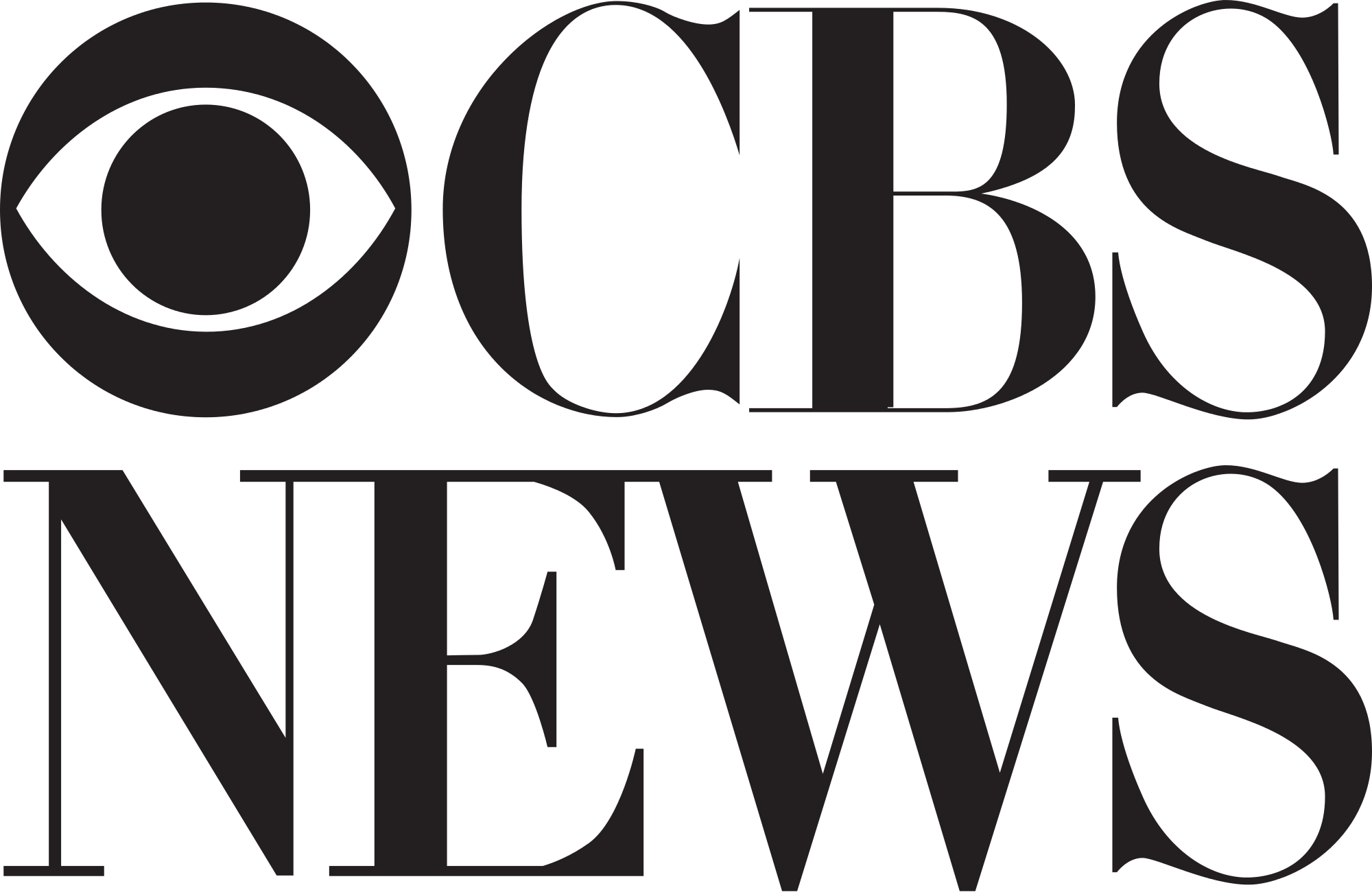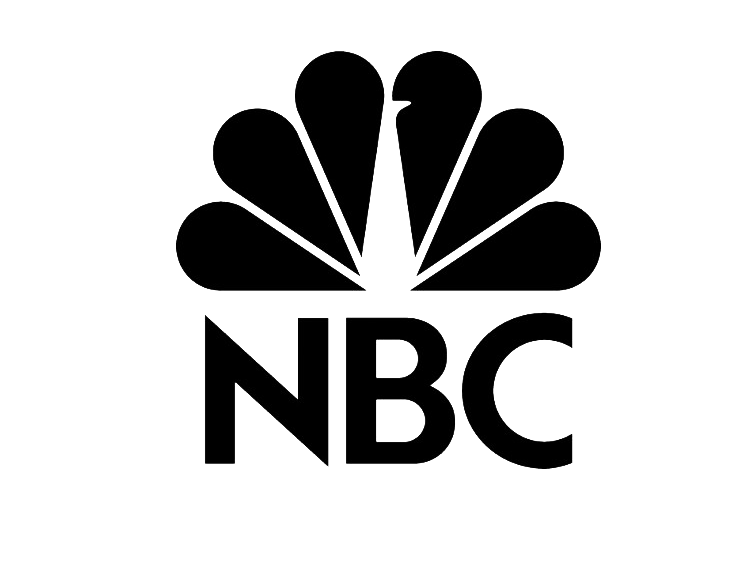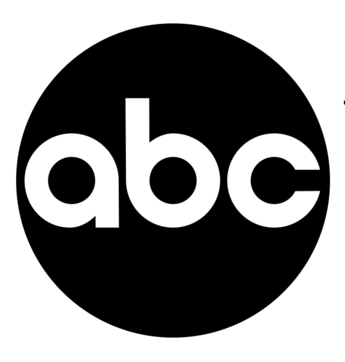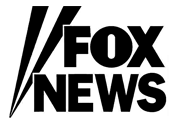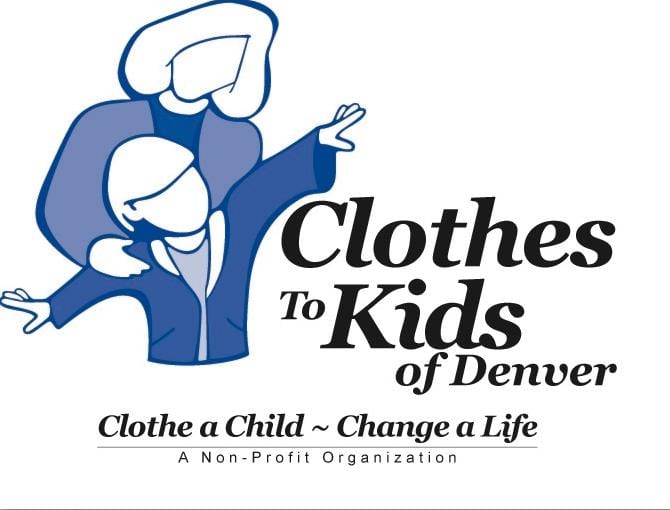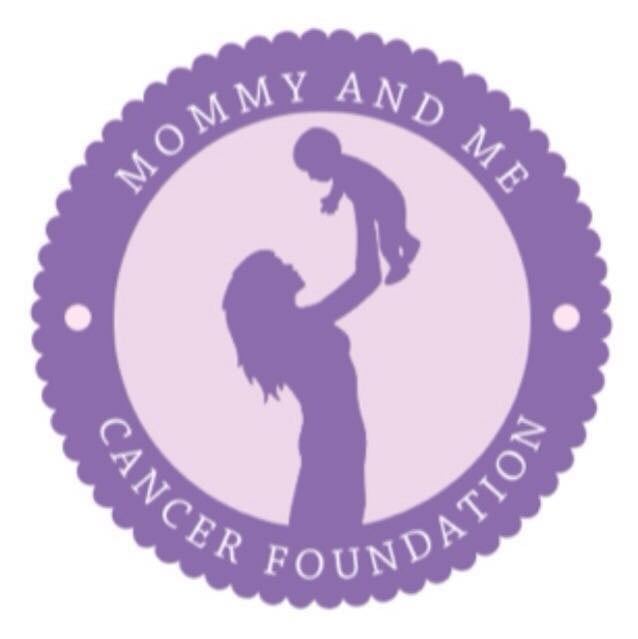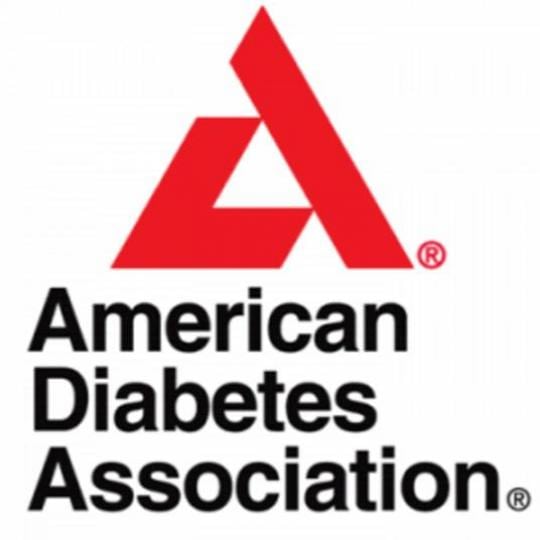 An organization near and dear to Infinity's heart, Clothes to Kids Denver collects, buys and provides clothes to kids from at-risk and in-need families in the Denver area. Operating a brick-and-mortar storefront where the children they serve can "shop" for new clothes (provided for free), Clothes to Kids Denver helps Denver's kids afford the dignity that comes with new, well-fitting clothes.
Clothes to Kids Denver has been the recipient of several of our charity events. Not only have ticket proceeds gone to the organization, but we have also held fundraising auctions where guests at our networking events can bid on items like prime seat tickets to a Colorado Rockies baseball game!
Cancer sucks. Dealing with cancer while you're a single parent sucks even more. Mommy & Me Cancer Foundation works to help mothers who are solo-raising their children not only get the support they need for their cancer treatment but also get the support they need to make sure their child is cared for during doctor's appointments, hospital stays and more. Plenty of people say raising a kid is exhausting—doing so while drained due to treatment requires extra help.
Infinity Marketing Group is proud of the support we've offered MAMCF and the individual dauntless parents the foundation represents.
One and a half million Americans are diagnosed with diabetes every year. 84 million more at age 18 or older have prediabetes, and are at risk of becoming diabetic. And even though we're getting smarter about how to prevent Type 2 with a healthier lifestyle, knowing which genes can cause Type 1, and coming up with better ways to treat diabetes, this common disease still disrupts the daily lives and productivity of so many Americans.
We're happy to support the American Diabetes Association through our marketing work and encourage you to attend their next fundraising event.
Denver Tech Networking Nights
On a monthly or bi-monthly basis, we hold networking events to help Denver tech companies enjoy local food and drink, make connections and improve their knowledge of digital marketing techniques. These events are held at Infinity's spacious office adjacent to the 16th Street Mall in downtown Denver and always feature catered food, an open bar, Uber credits for getting to and from the event safely, and a short marketing presentation targeted to techniques tech companies can use to improve their online lead generation.
We also use these networking events to promote charitable causes, spotlight Denver's local businesses and answer your marketing questions in a comfortable environment free of sales pressure.