GOOGLE
GRANTS
We help non-profits & charities (5013c's) byconnecting them to the power of the Google Grants program.
GOOGLE GRANTS MANAGEMENT
Google provides small businesses with tools to help attract new customers and keep loyal customers coming back for more. From Google analytics to tools that maximize the success of your SEO strategies, Google arms small businesses with the weapons to compete with the big boys. Infinity Marketing Group helps small businesses leverage Internet marketing tools such as AdWords to increase market share and increase revenue.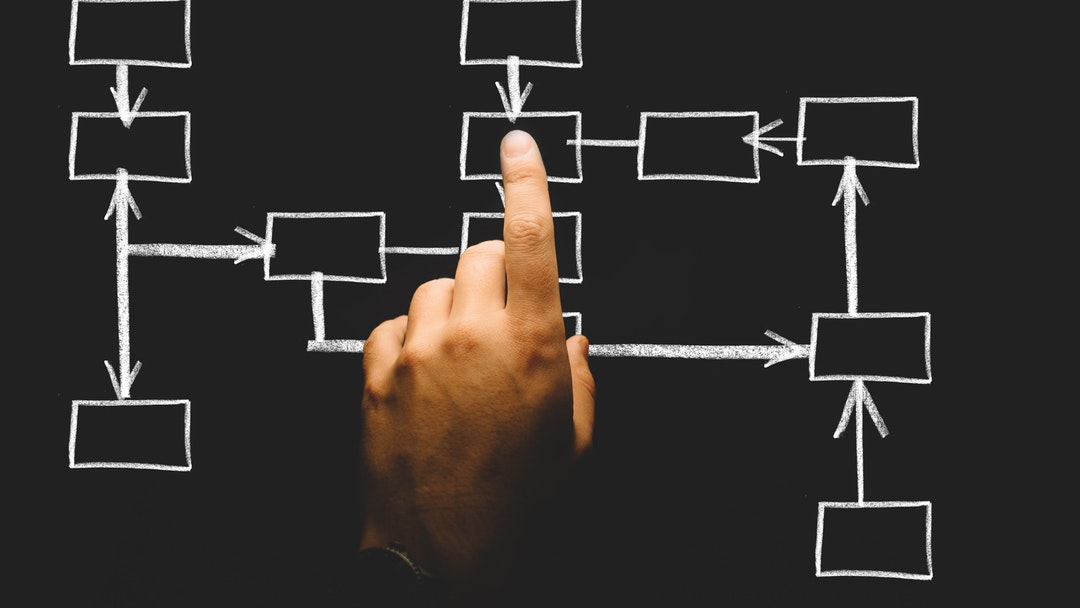 the core strategy
that keeps your non-profit ticking
Infinity Marketing Group leaves no marketing stone unturned. Our core strategy of "Everything Matters" ensures your non-profit benefits from marketing strategies such as Google Grants.
The team of online marketing experts at Infinity customizes marketing strategies to match the need of each client. We base the development of our client-focused Internet marketing strategies on your goals. 
Infinity Marketing Group creates strategies for potent online market tools such as Google Grants, while refining and optimizing the tools to produce the highest quality traffic. Our Google Grants strategies may vary, but the benefits for your non-profit do not.
Benefits of Google Grants for Non-Profits:
Increase Mission Awareness
Promote Interest that Attracts Volunteers
Enhanced Marketing Increases Traffic
More Donations
Infinity Marketing Groups can help you increase mission awareness and grow your non-profit coffers by implementing a few proven online strategies.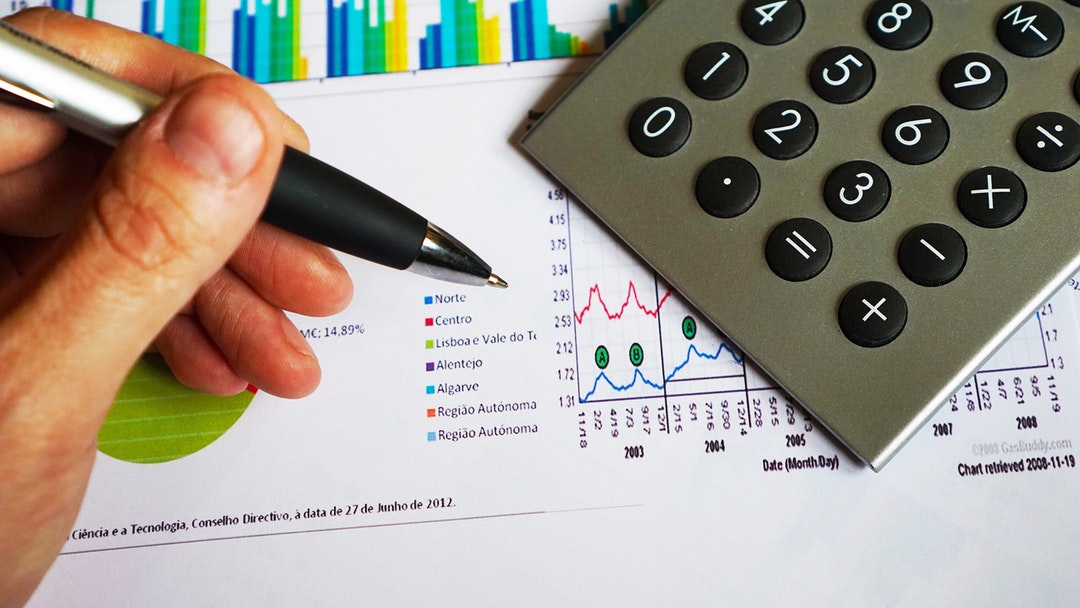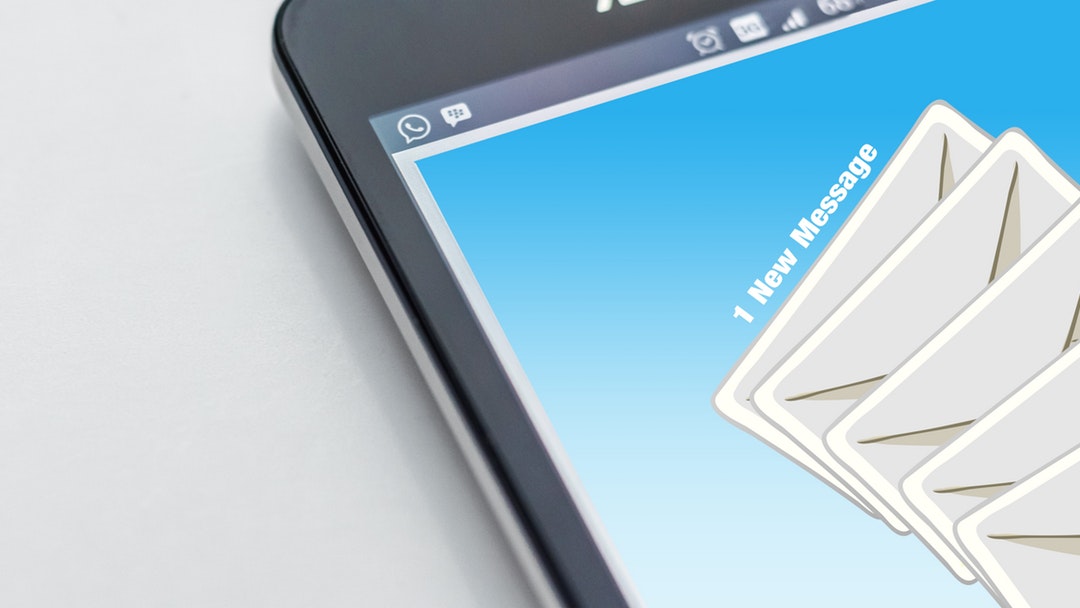 Look at email addresses as charities looked at hard label addresses back in the day when mass mailing kept the United States Post Office in the black. Collecting emails is an integral part of the Google Grants strategy to grow your non-profit organization. Email addresses give you instant access to potential donors, whether you want to appeal to them for financial support directly or ask for time donations.
Google Grants helps your non-profit attract potential donors by bringing them to one of your web pages. Then, potential donors can opt in to becoming part of your non-profit's email database. Research performed by Convio demonstrates that the average email is worth nearly $8 in first year donations for non-profit organizations.
Infinity Marketing Group stresses to our small business, non-profit and charity clients that presenting fresh, relevant content that readers expect to see on a regular business is an excellent way to attract new customers.
By establishing credibility within a niche, small businesses eventually earn the level of trust that prompts potential customers to think, "Hey, those guys have got it going on. They're doing really great work over there".
Google Grants connects your non-profit to potential donors who search for content that discusses your cause. Once you hook a potential donor with compelling content, it is only a matter of time before they pull out the checkbook to help advance your cause.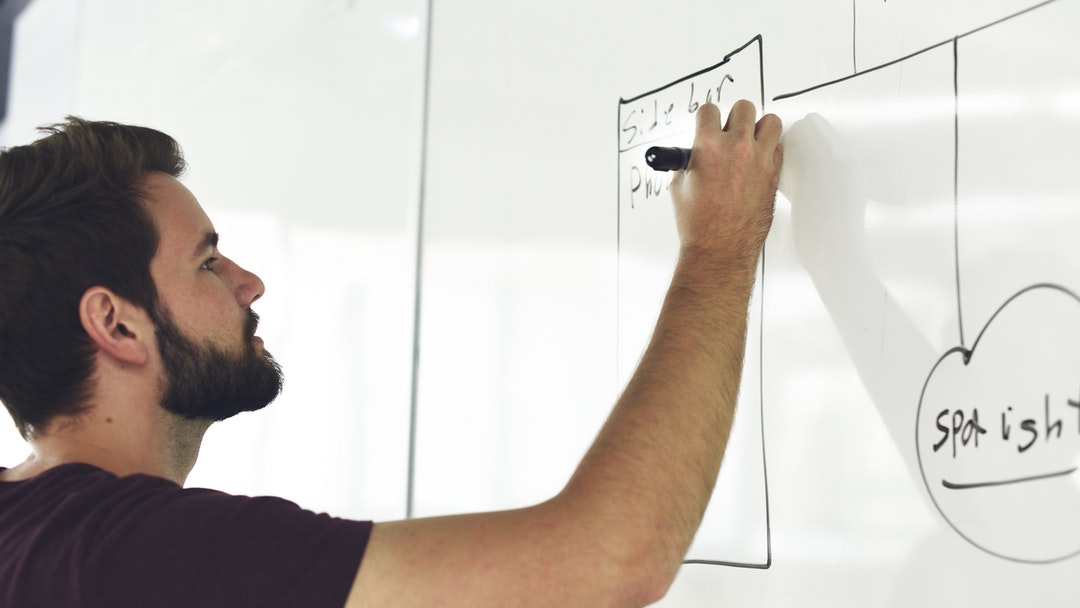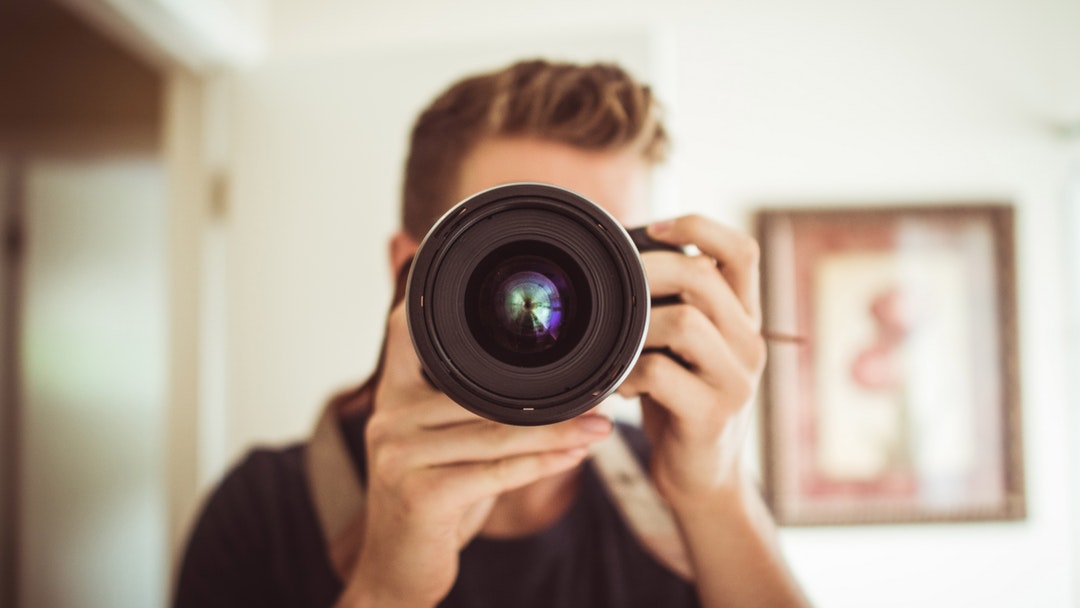 ONE PICTURE TELLS A THOUSAND WORDS.
Non-profits that use videos to convey their messages should consider using Google Grants to strengthen their grip on YouTube and Vimeo. By embedding videos into your website content, your non-profit should attract visitors who spend more time on your website.
The more time spent on your website results in more visitors donating to your cause. Producing online videos is not cheap, and Google Grants helps defray the costs for non-profits that typically operate on shoestring budgets
INFINITY MARKETING + GOOGLE GRANTS: THE PERFECT MIX
When Google released its Google Grants program, our team of online marketing experts immediately saw how the program helped non-profits grow their donor bases. After all, the text-based advertising closely resembles the text-based advertising that we perform with Google AdWords for small businesses.
Your non-profit can expect our highly seasoned team of Google Grant experts to create campaigns, ad copy, and keyword lists that optimize your online marketing strategy. We help you identify the optimal states, cities, and zip codes where potential donors live. Infinity's veteran Google Grants team quickly identifies the poorly performing ads and keywords to ensure your non-profit maximizes its return on the $10,000/month in free Google marketing money.
Google Grants is not some one night stand marketing gimmick that you won't hear about in 10 years. Google Grants has staying power because the program helps you earn the type of online visibility that increases your donor base.