SEARCH ENGINE
OPTIMIZATION
For three simple letters, SEO can seem overwhelmingly complicated. We'll help you develop a search engine optimization strategy that's as easy as 1-2-3.
what is seo?
SEO stands for "search engine optimization," and is basically a fancy way of saying it's a technique to help search engines like Google better catalog your website. By optimizing your website for search engines, you will rank higher as an authority on the topics your potential customers search.
Each page on your website includes metadata such as the URL, page description and page title which all help search engines decide how well you can answer a user's search query. Image search engines use alt-img descriptions and the pictures themselves to influence their decisions. We help you determine which search terms your ideal customers are using to look for solutions like yours, then make sure your web site is best suited to tell search engines "I know what I'm talking about!"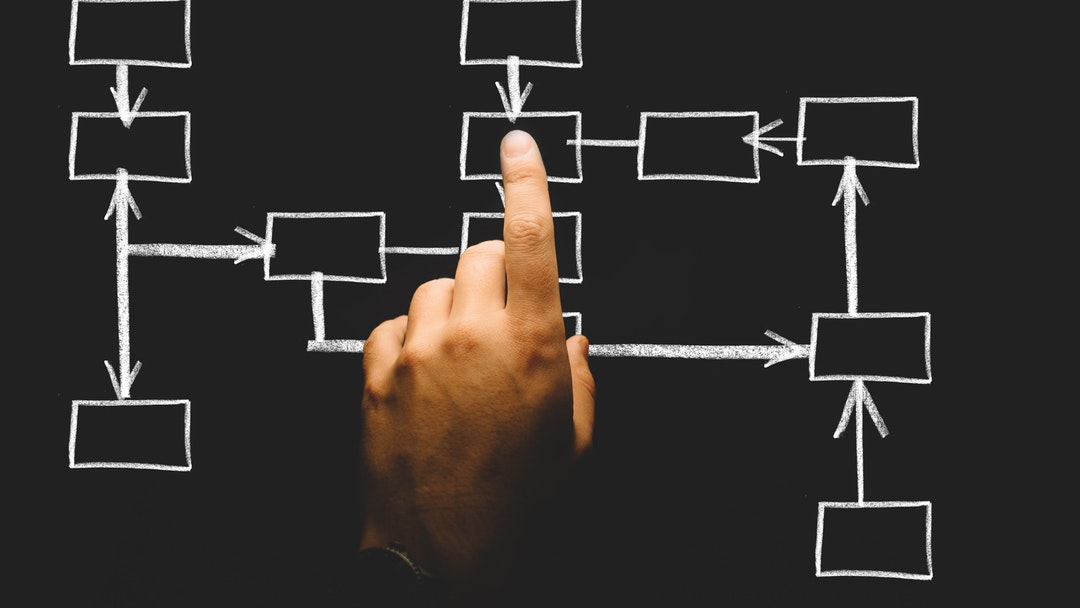 SEO STRATEGY FOR THE TECH INDUSTRY
Building the right SEO strategy for your business requires an understanding of not just SEO but also of your customers. This can be particularly hard for companies in the tech industry where the language your customers use as search keywords can range between extremely technical and colloquial slang.
We will help you pinpoint exactly which keywords your customers are using and how you can best get ahead of your competitors. Infinity Marketing Group has a proven track record of service for tech industry optimization. Let us help you make your website your best source for lead generation.
When it comes to keyword optimization, on page and off page SEO are two halves of the same great strategy. On page SEO refers to the changes you can make to your website directly– optimizing content, metadata and even your sitemap. Off page SEO, on the other hand, deals with techniques that strengthen your authority from other websites and social media.
Links back to your site (known as "backlinks"– easy, right?) prove to search engines that other pages and people consider you an authority on a referenced topic. That is, as long as those sites themselves are considered reputable. Social media promotion, cross-blogging, publishing featured content on another respected site, etc. are all tools to consider using when it comes to your website's SEO strategy toolbox.
.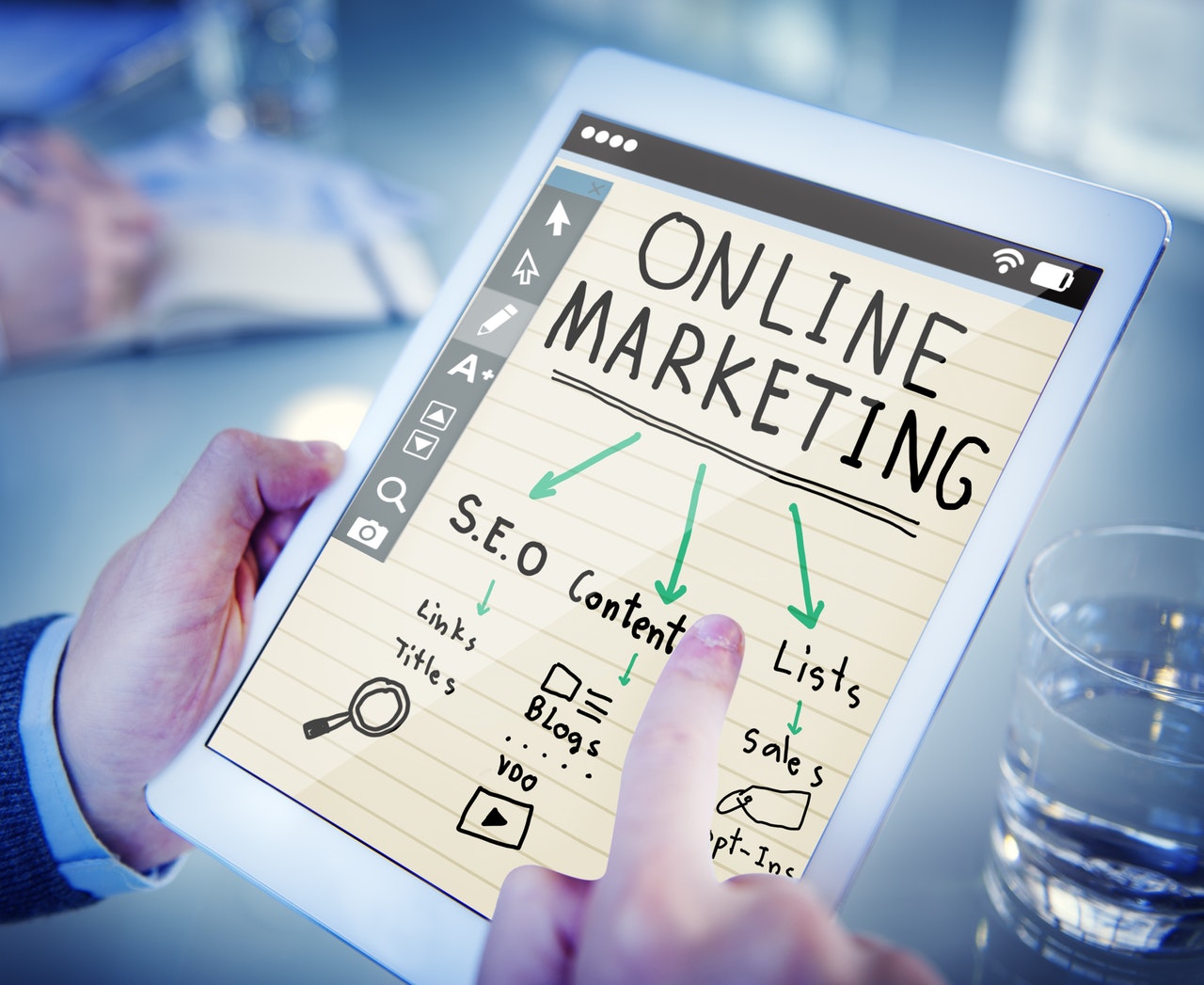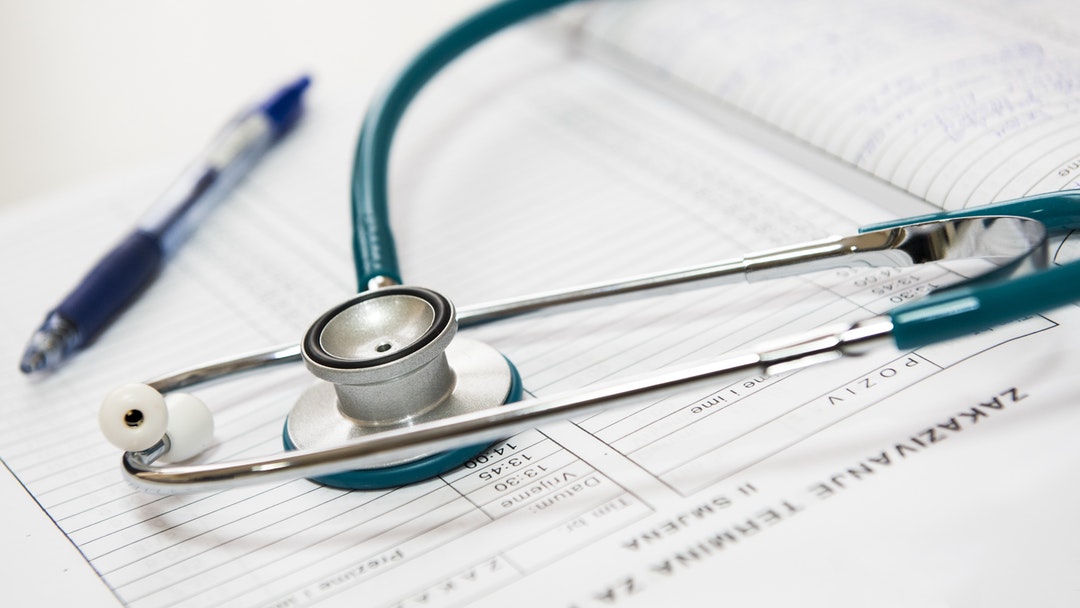 We like to refer to an SEO audit as a search engine check up for your small business website. Just as you visit your physician for an annual check up on your health, an SEO check up ensures you have all the right tools in place for ensuring your website is SEO healthy. Infinity Marketing Group performs SEO audits to discover the opportunities your small business website has to rank on the first pages of the three major search engines. We meticulously examine the technical fundamentals that keep your small business from recognizing its full SEO potential.
Here are some of the SEO elements that we audit for your small business website:
Number of pages indexed by search engines

Title and Meta tag review

Google Analytics check

Competitor analysis

Anchor text review

Keyword research

Outbound link analysis
Tweaking your site's on page and off page SEO to make sure it's optimized takes time– time you could better use on your actual business. Let Infinity Marketing Group take care of the grunt work for you. We can perform regular keyword research, on page SEO adjustments, produce fresh optimized content and make sure your social media is sending quality leads to your site with quality backlinks.