EMAIL
MARKETING
SERVICES
Regular, personalized contact helps you gain and win leads. Our email marketing services help you optimize the process.

.
EMAIL MARKETING: sTILL THE BEST roi
The numbers around email marketing don't lie: email is still the best place you can put your marketing money, dollar for dollar. For every one dollar spent toward email marketing, the average business makes back thirty-eight.
Yeah. $38 in return for a measly buck. Can you afford not to have an email marketing strategy?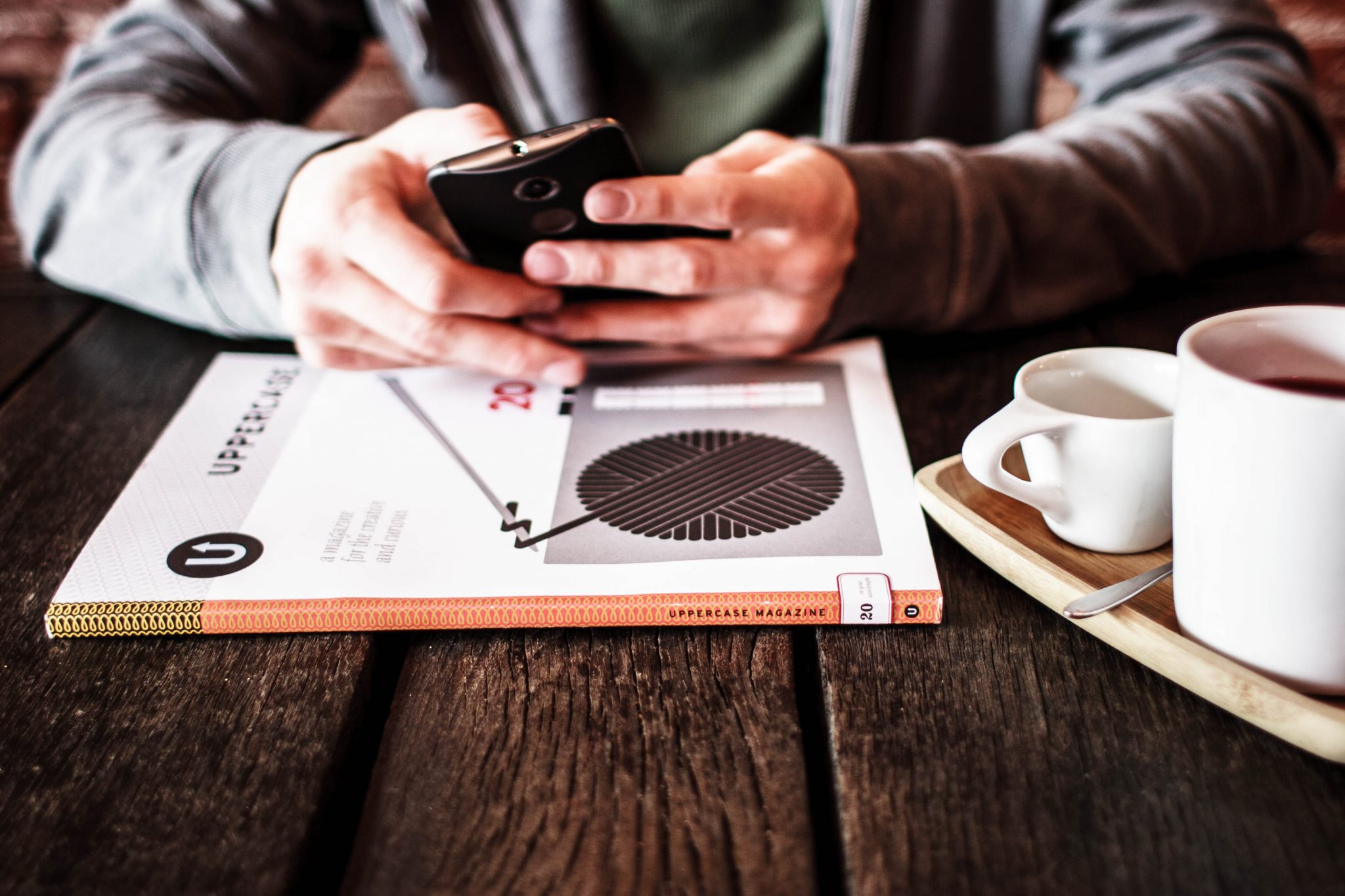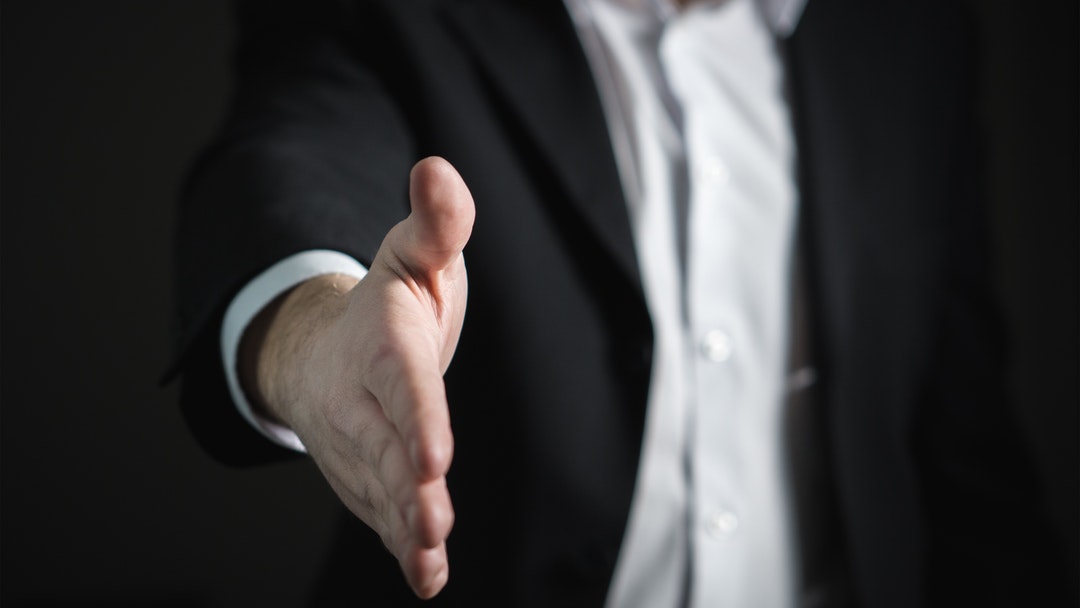 EMAIL MARKETING CLOSES DEALS
If that's not impressive enough, email also has a higher conversion rate than both search and social media. Email converts more leads into customers– and, even better, keeps those customers coming back. Instead of using paid ads to retarget customers who have bought from you in the past (or even those who put a product in their cart and don't check out), if you have their email, you can just send them a quick email reminder at a much lower cost.
A smart email marketing strategy will lower your cost per acquisition, keep you fresh in the thoughts of your leads, let you nurture leads who need more handling before they make a purchase decision and develop your past accounts into repeat customers.
TARGETED EMAIL & MARKETING sEGMENTATION
Each of your leads is unique, even the ones who fall into the same customer profile. The best way to market to them is to treat them as the individuals they are. In an ideal world, you'd have the time and manpower to nurture each of these sparkling individuals through your marketing funnels one by one from prospect to sales qualified lead. But you don't, so that's why we've got email list segmentation.
Segmenting an email marketing list lets you filter your gigantic email list down into several much smaller and more personalized lists. This allows your marketing team to send email content best suited for late-stage prospects to late-stage prospects and not to leads who aren't ready for it, meaning you don't send unnecessary emails that scare off leads too early or crowd the inboxes of everyone else.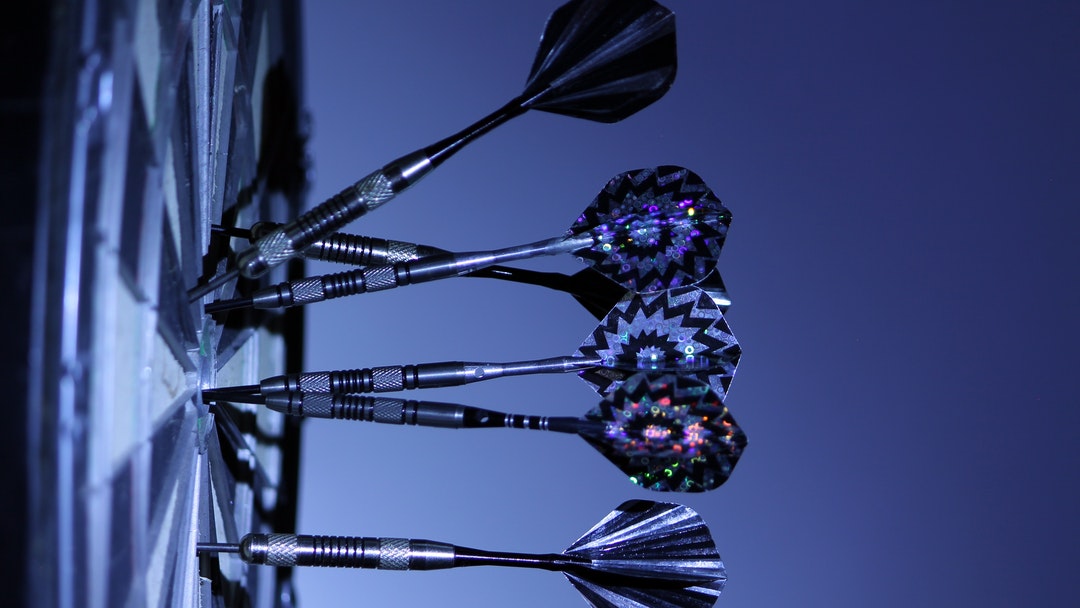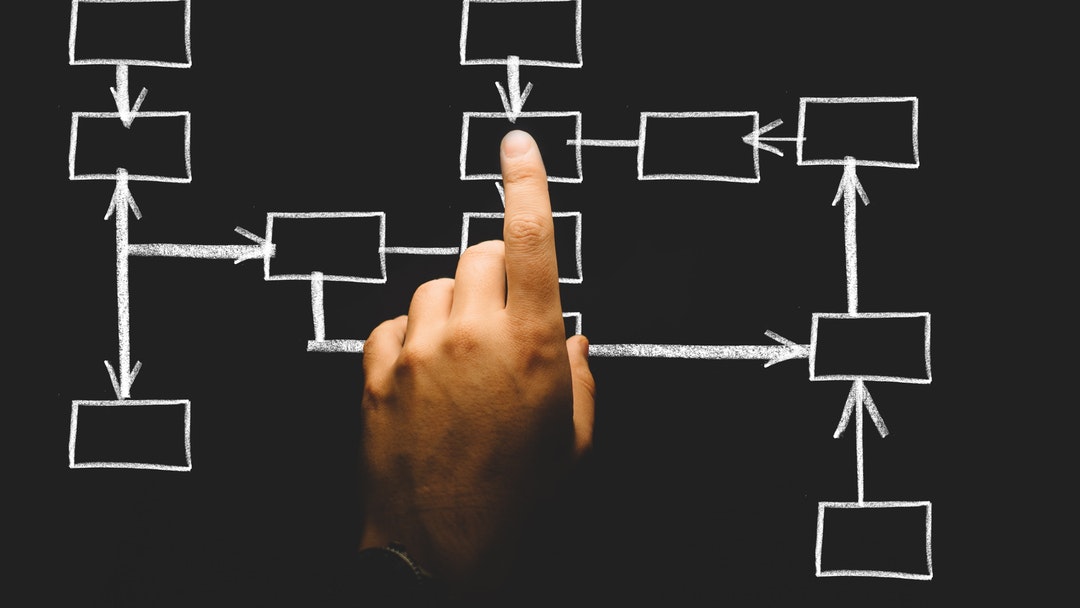 Infinity Marketing Group will identify the parts of your sales process that can be better performed by email automation, freeing your marketing team to use their time for other important tasks. Thank you emails, follow-up sales emails, white paper offers and purchase confirmations don't need to be managed by an active employee when they can be automatically tied to a customer interaction with your website. You can even set up email automation to send a message to your leads when there's no interaction involved– like a birthday message or a reminder to update their contact information.
A/B TESTING FOR BEST RESULTS
Our marketing team believes that you should always be trying to improve, and we apply that attitude to the emails we design and send for you. A/B testing allows us to optimize your email marketing strategy by making small changes and using actual data to determine things like when your clients are most likely to open email and which subject lines perform the best.