GOOGLE
GRANTS
Google Grants offer non-profits the chance to boost their online marketing budget, but are hard to manage. We can help you get the grant and maximize its impact.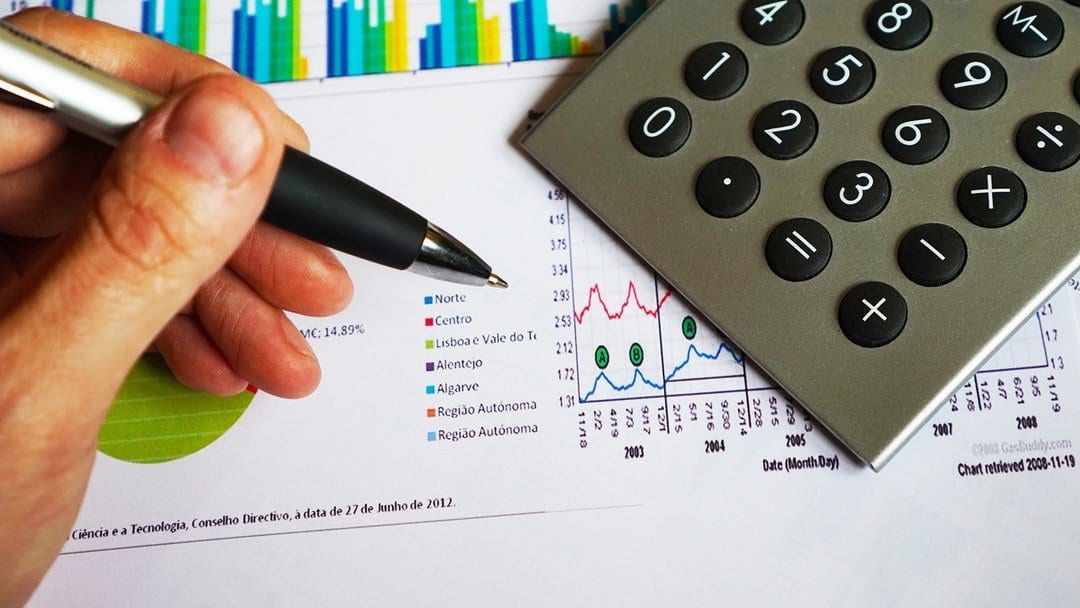 GOOGLE GRANTS FOR NATIONAL NON-PROFITS

Increase Mission Awareness

Promote Interest that Attracts Volunteers

Enhanced Marketing Increases Traffic

More Donations
Infinity Marketing Groups can help you increase mission awareness and grow your non-profit coffers by implementing a few proven online strategies.
That's how much we've found our technology industry clients should, at minimum, spend per month to assure results they're happy with quickly. Most of that budget will be aimed at paid advertising to help drive immediate traffic to their website.
WHY USE GOOGLE GRANTS?

Donations: AdWords is great way to help grow your email list of past, present and potential donors. Use Google Ad Grant to drive traffic to your website where they can opt in to further messaging opportunities or donate right away to your cause.
Event Promotion: Increase event attendance by linking your ad to event information, reaching more potential attendees.
Cause Awareness: Make sure your message reaches as many people as possible. Google AdWords ads are the first things people see when they search terms related to your cause.
Volunteerism: Increase the volunteer rate for your non-profit by putting the relevant information right in front of interested Googlers when and where they're searching.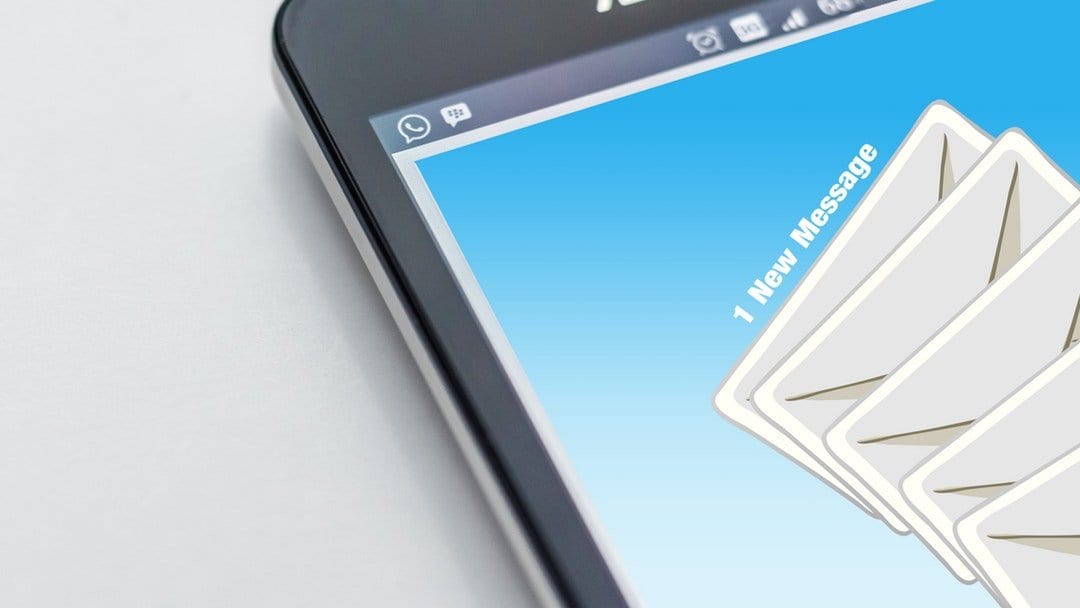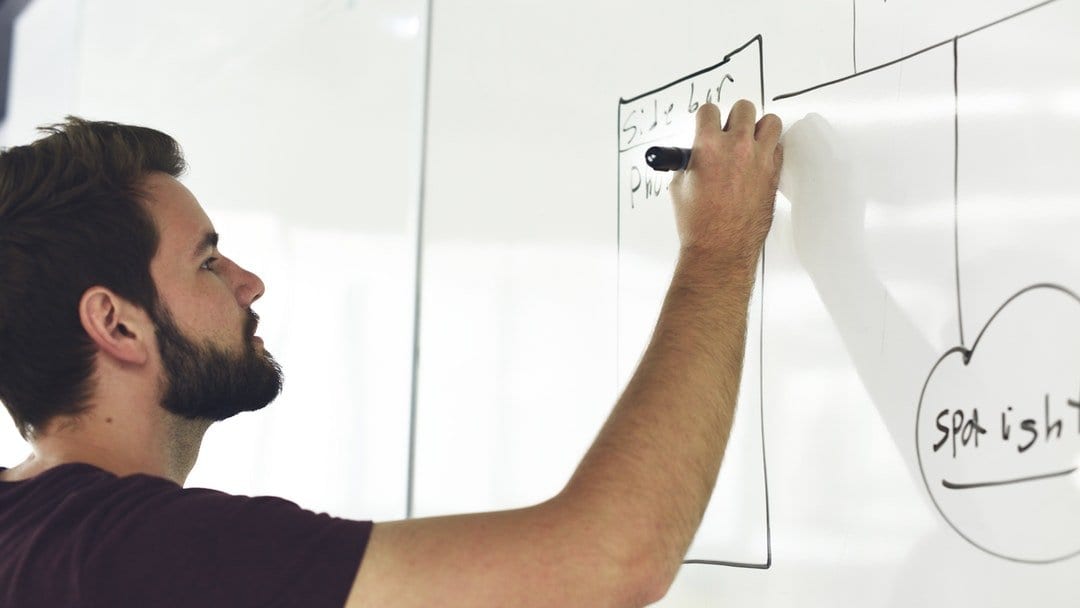 GOOGLE GRANTS RULES & REGULATIONS

Here's the red tape: not every non-profit qualifies for a Google Ad Grant. Eligible organizations must have 5013c status and cannot be government affiliated, a medical group, hospital or an academic institution. They must:
Have an active AdWords account
Be registered with Techsoup tech marketplace
Have an active, substantial website
Agree to Google certifications regarding nondiscrimination and donation use.
If that seems like a lot, don't worry. We have experience helping clients meet these requirements and can take care of parts like the AdWords account setup for you.
GOOGLE GRANTS MARKETING & MANAGEMENT

We don't just help you get the grant– we help you manage it, too. Our online marketing expertise lets us help you get the biggest benefits possible by making sure that the traffic these ads are bringing to your page successfully become contacts for future donation and volunteerism recruiting. We'll look over your site and make sure you're aware of any changes needed to optimize your chances of successful conversion.
You also do not have to spend your time managing the AdWord campaigns generated with your Google Grant money. We have a special approach to PPC marketing which will make sure that your ad spend is used to its fullest potential.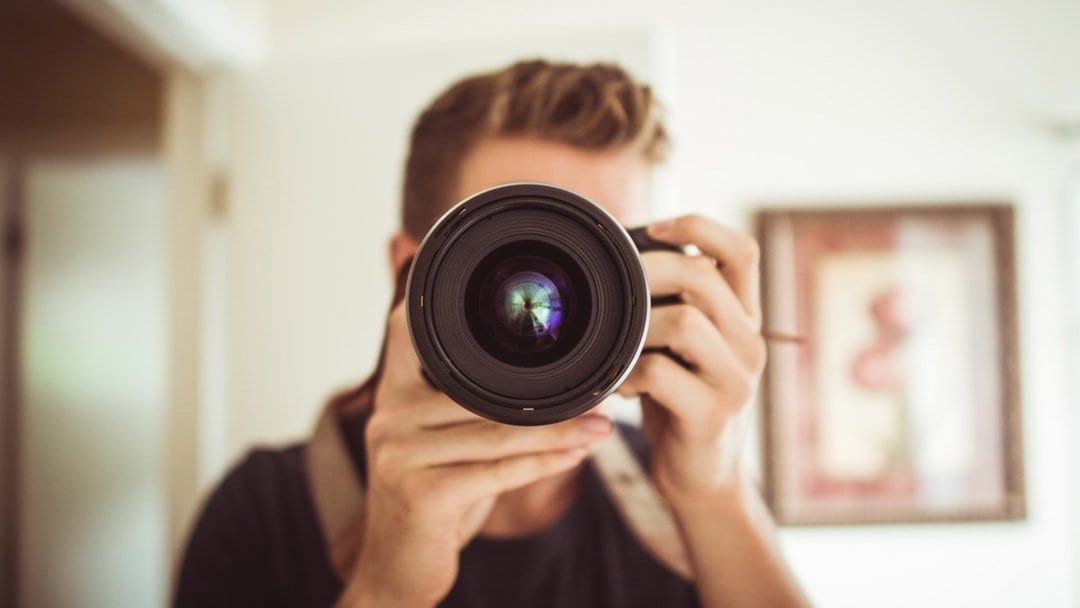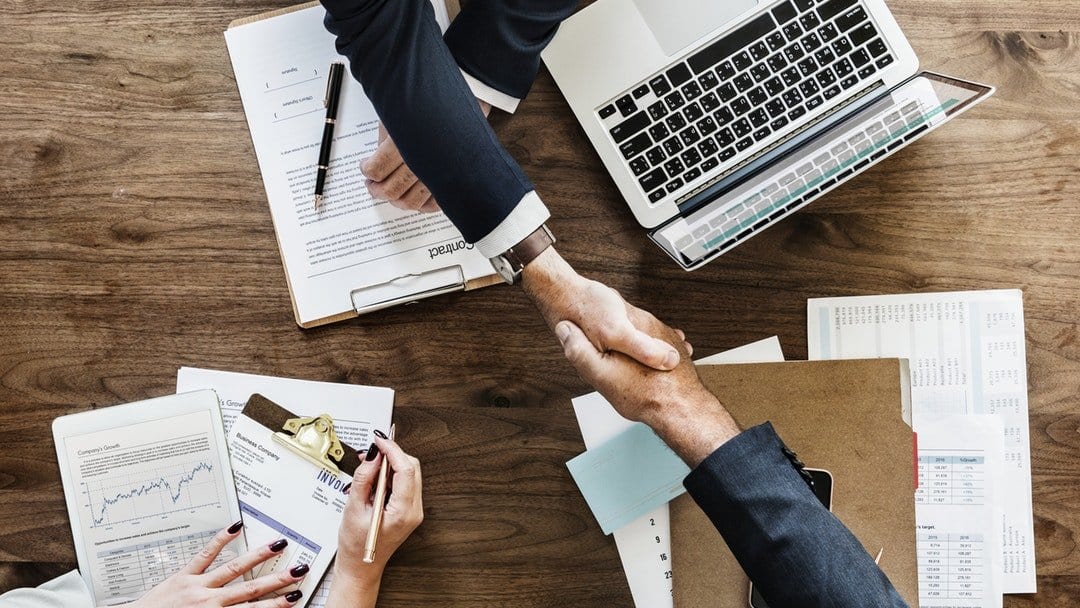 MAXIMIZE YOUR GOOGLE GRANTS AD SPEND

Another limitation to Google Ad Grants: there is an imposed maximum bid of $2 per click. This means that other organizations using their own money can still outbid you for the attention of your audience.
But that's okay– we've helped over fifty organizations (including the American Diabetes Association and Meals on Wheels!) get the most out of their grant by strategically placing ad bids where they'll have the most impact without trying to go head to head with the budgets of bigger organizations. By concentrating on these "little wins," we help you get in front of your potential donors and volunteers in ways that make your grant money work smarter, not harder.