LINKEDIN
MARKETING
Get your business in front of the right people at the right time with Infinity Marketing Group!
BOOST B2B LEADS WITH LINKEDIN

The success of your website or app often depends upon how well your modeled flows meet the needs of your customers and serves the needs of your business. The concept of flow is important, the user flows are the heart of your prototype.
ENGAGE YOUR AUDIENCE WITH LINKEDIN INMAIL
InMail is a paid messaging service LinkedIn offers which will allow you to write to people who are not yet in your LinkedIn connections. It's the perfect way to get directly in touch with fresh prospects without having to go through a friend who knows a friend who knows a friend. Send direct messages to the right influential members of the LinkedIn community at the right time for your company.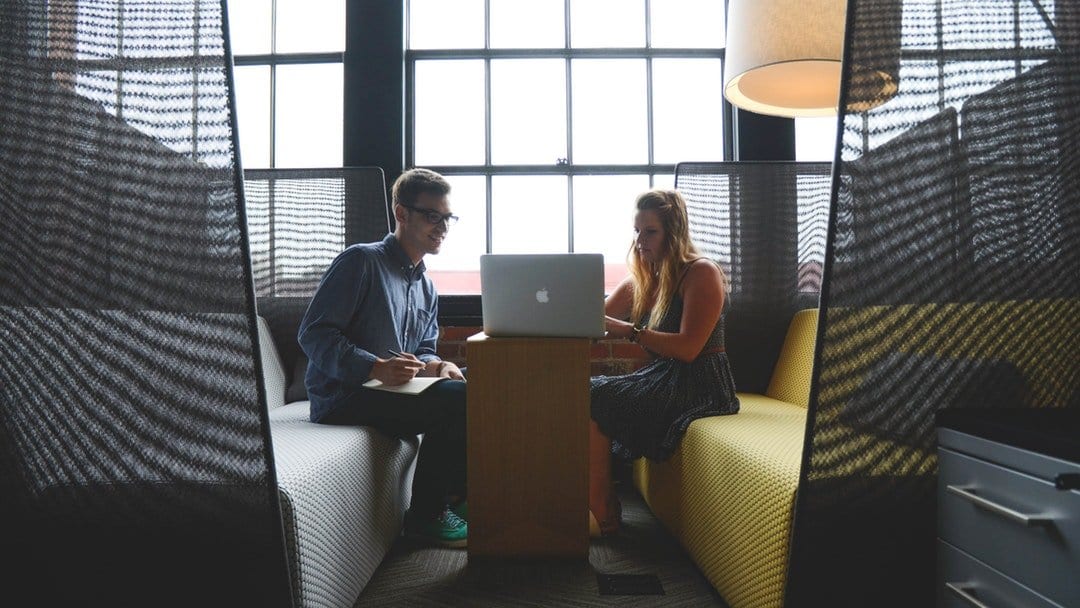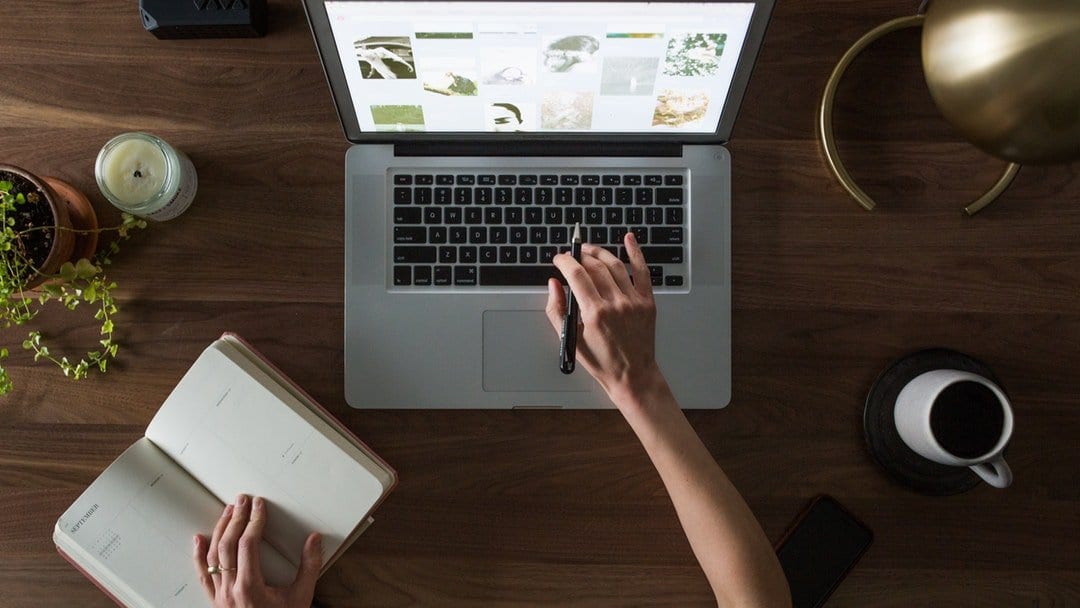 LINKEDIN STRATEGY & MANAGEMENT

Infinity Marketing Group offers a LinkedIn marketing strategy that's tailored directly to your company. We take into account your current marketing goals and strategies to build off of past successes and make sure every dollar and every effort is being used as efficiently as possible. We build your connections, publish content that sets you up as an authority in your field and make sure your message is getting out to the people who need it. Best of all…
WE DO IT FOR YOU!

No more wasting hours sending LinkedIn invites, endorsing connections for skills, customizing reply messages or keeping on top of post comment threads. We do everything you'd be doing if you had an extra six hours in your day to spend on LinkedIn– but you don't. Let us do it for you so you can get back to spending your time on the other important parts of your business.