SOCIAL
MEDIA

MANAGEMENT
Social Media is no longer just an option, it's a must haveavenue for consumer communication and advertising. Let Infinity Marketing Grouphelp keep you connected.
SOCIAL MEDIA MANAGEMENT
In today's digital marketing arena, social media is a vital cornerstone of building your brand.
Used properly, it will help you achieve your goals by allowing you to add a personal touch to your brand while allowing you to connect directly with your customers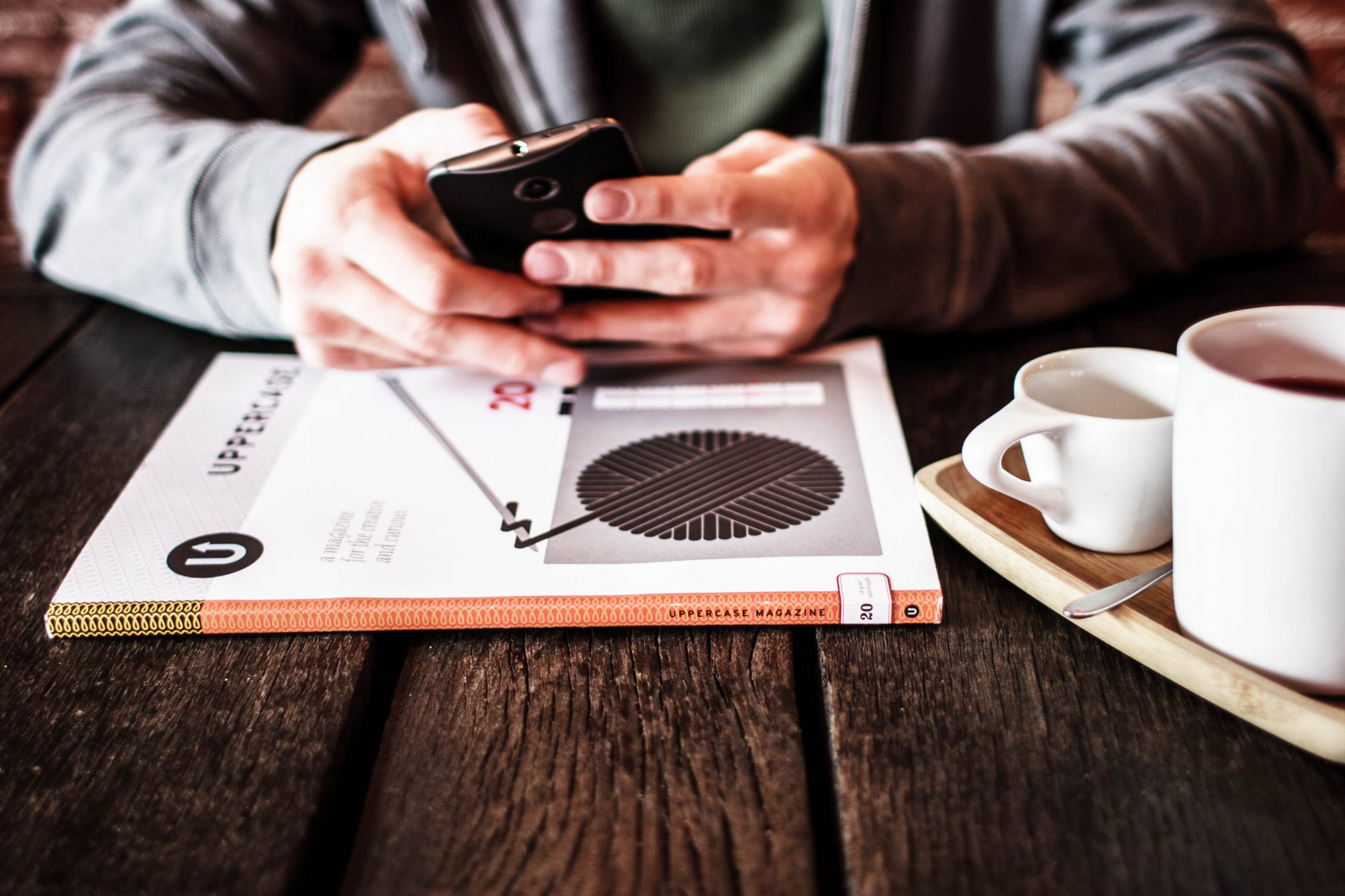 making social media
work for you
At Infinity Marketing Group, we utilize what we've learned over our years of experience to tailor engaging and relevant content across all social media platforms. We create an individualized approach to engage your clientele and develop your brand through channels such as:
Facebook

Twitter

LinkedIn

Google+

Instagram
We create a format that works for social media and helps make your brand more memorable.
giving your brand a voice.
Effective marketing means leveraging your brand's voice to its fullest capabilities so it can be heard above all the others clamoring for your audience's attention.
We make sure that the line of communication with your clients is open, clear and attractive. Your followers will hear you, and you will hear them.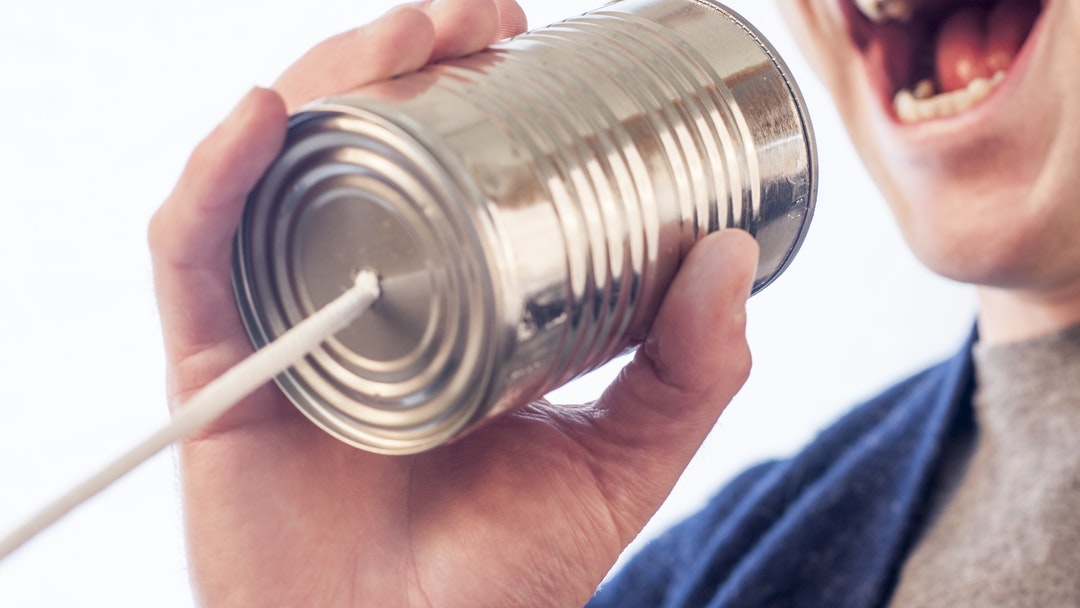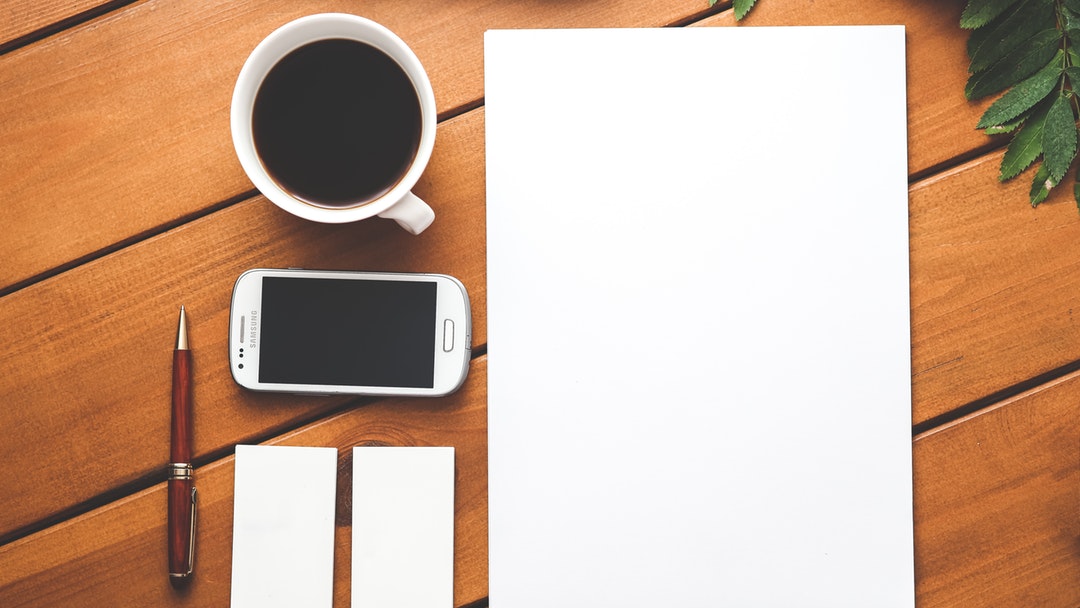 Your visual marketing strategy spans across all aspects of your marketing, and includes your logo, colors, fonts and overall theme. Your social branding should be consistent in design with your overall branding, and includes elements like profile photos, cover photos and even the images chosen to accompany your posts.
We will help you translate your print materials and existing design to a format that works for social media and helps make your brand more memorable.
Opening communications, driving traffic and making your brand a household name are all great, but you may wonder what social media does for you, specifically.
Here are just a few concrete ways that properly leveraged social media campaigns can help you:
Highlight your product and service
Engage customers using creative content
Real-time ability to reach new customers
Instantly update your clientele on the latest news, offerings and happenings
Improve your SEO rankings through valuable backlinks
Build credibility for your products and services
# Hashtag posts to get your product trending
Integrated and easy posting of photos and videos
Business-to-Business Interaction
Improve click-through rates
Interact with other professionals for direct networking
Receive feedback on products and services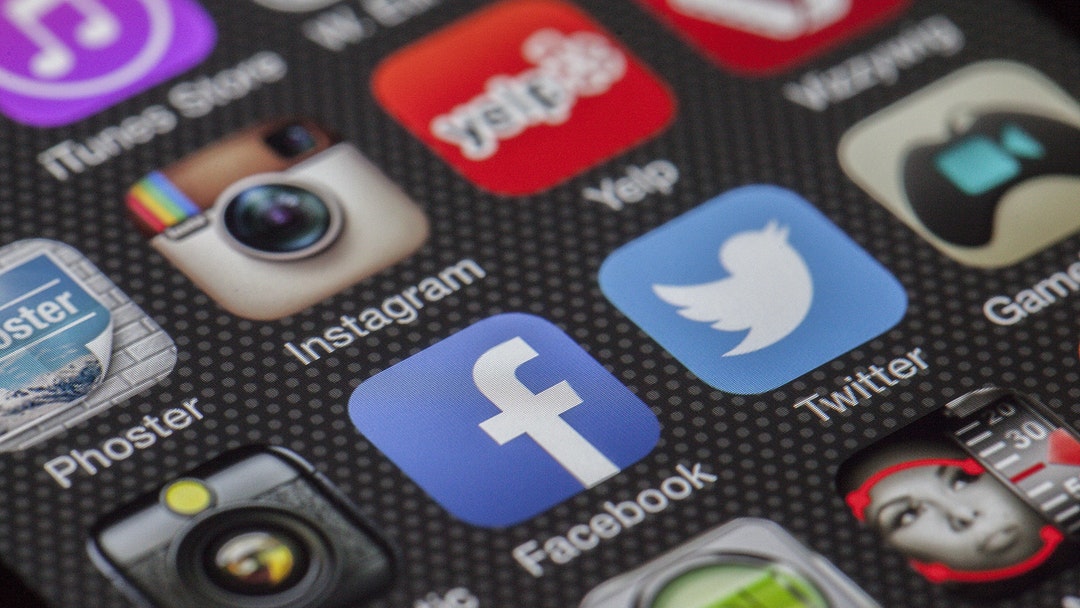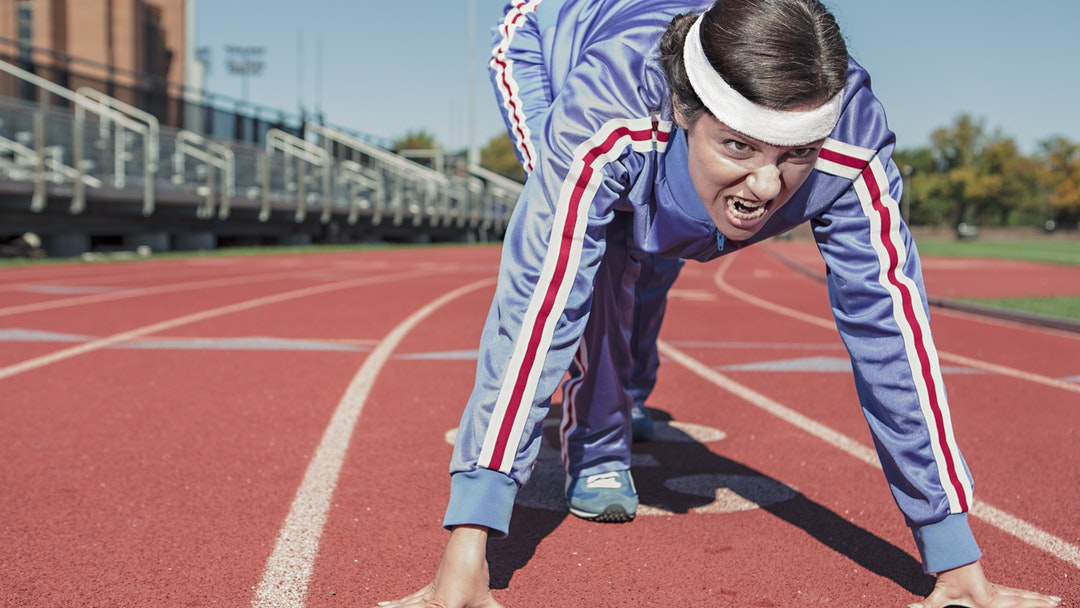 take your brand to
the next level
Infinity Marketing Group is ready to take your brand to the next level with our social media expertise. Whether you are building a brand from scratch or are already established, we can build an ideal campaign for your business..