PAY PER
CLICK
Ten years ago people were just starting to catch on to the idea of advertising online. Now it can be tough for many to even function without it.
ppc – pay per click
Ten years ago people were just starting to catch on to the idea of advertising online. Now it can be tough for many to even function without it. This means that for businesses, digital marketing is a vital part of their overall strategy. If you aren't leveraging these platforms, you are likely being smoked by your competition.
Companies who still rely solely on newspaper ads, direct mailing and fliers are at a disadvantage, to say the least. Infinity's Pay Per Click (PPC) services will provide a perfect solution for your online marketing needs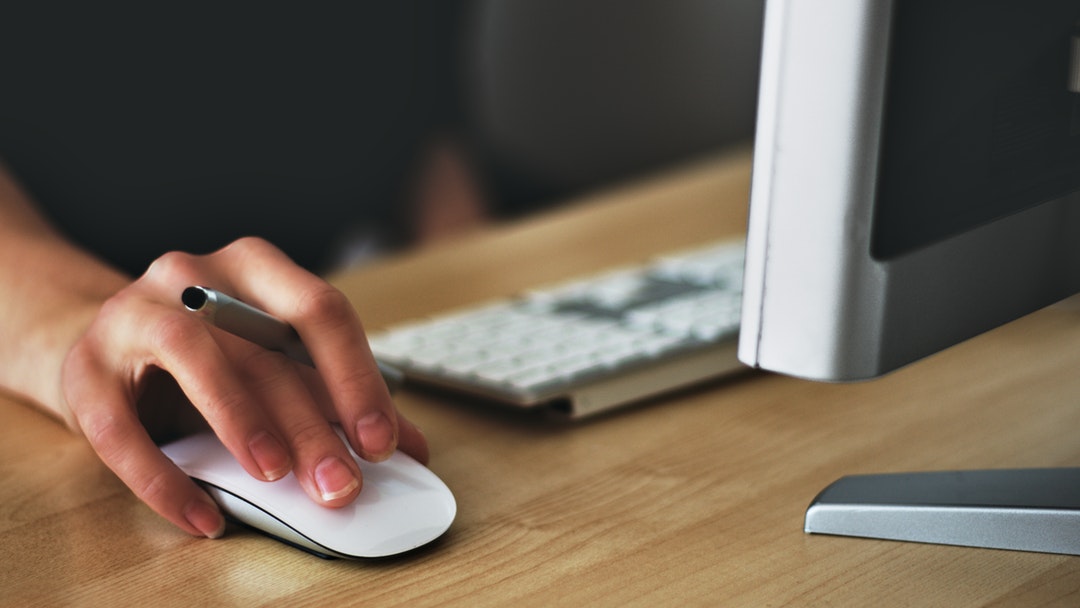 Pay Per Click (PPC) refers to efficient manipulation of the Internet and social media to market your business. Essentially, it is paid advertising spread across the various platforms such as Facebook, LinkedIn, Google/Yahoo/Bing, YouTube and others.
This form of marketing can involve pay-per-click models, optimization for search engines, the use of banner ads, and the like. Essentially, if you pay for an ad, impression or action on the Internet you are leveraging PPC.
What Is It Really Good For?
Digital marketing is excellent for creating and building branding, awareness, cost per action, increasing click through to your website, and converting leads to sales. Currently, the strategy of video pre-roll is working great now as well. Video pre-rolls are the short commercials that you see before watching a video online.
Pay Per Click (PPC) is a broad and comprehensive approach to marketing which gives you a lot of options. It really is a must in today's competitive, instant-gratification marketplace.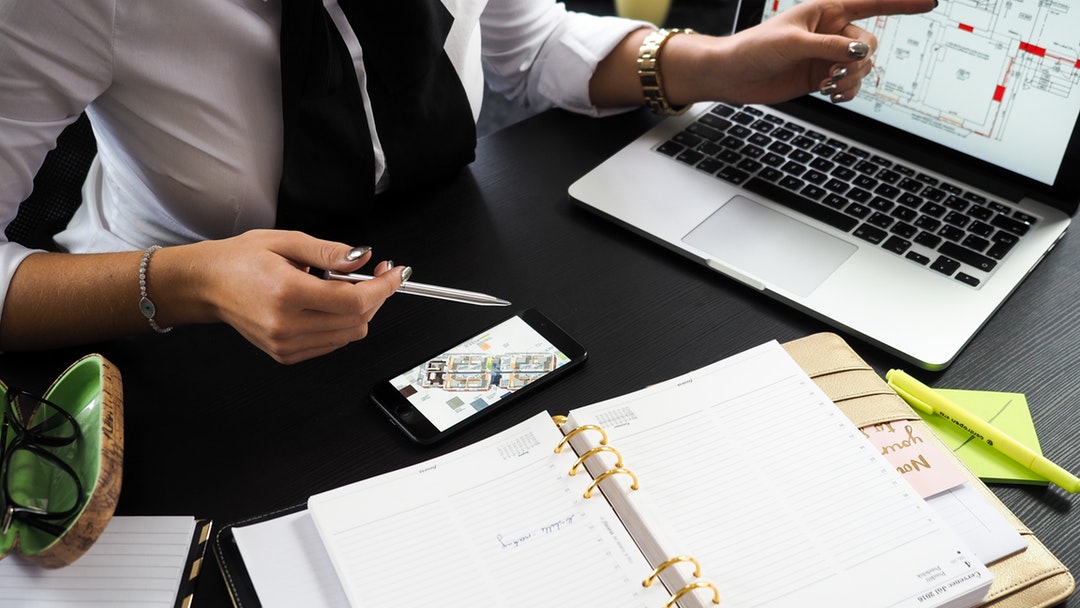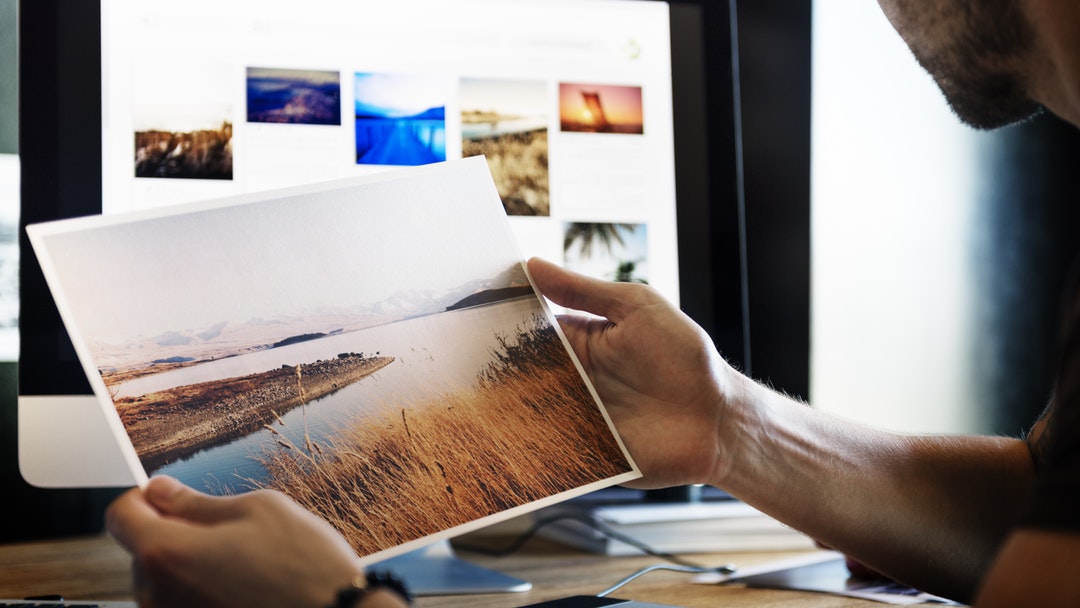 What sets our approach apart?
Every marketing firm out there claims that their skill and expertise sets them apart. While Infinity does have plenty of skill, experience and expertise, what really sets us apart is our approach and cost structure.
APPROACH

AND COST STRUCTURE.
Approach
Many companies do 10 to 15 ad groups in a typical marketing campaign. Infinity typically doubles that figure, usually targeting 30-50 groups on average. We always look for the lowest cost per action (the "low hanging fruit" if you will) and we test all initial campaigns slowly so we don't burn through the budget, allowing for the most campaign optimization for the least amount of cost.
Cost Structure
Everyone likes to see their budget stretch further, right? Unfortunately, with PPC campaigns, the budget can be gone in a blink of an eye, especially when you consider the fees you pay for management of your campaigns. Most companies charge a flat fee over your budget, or take a percentage of your budget as their fee. We never charge our clients directly for campaign management (No, seriously it's free); rather, we are compensated by the platforms and networks we use due to the high volume we manage. What this means for you is that every penny of your budget goes directly to your advertising and nowhere else.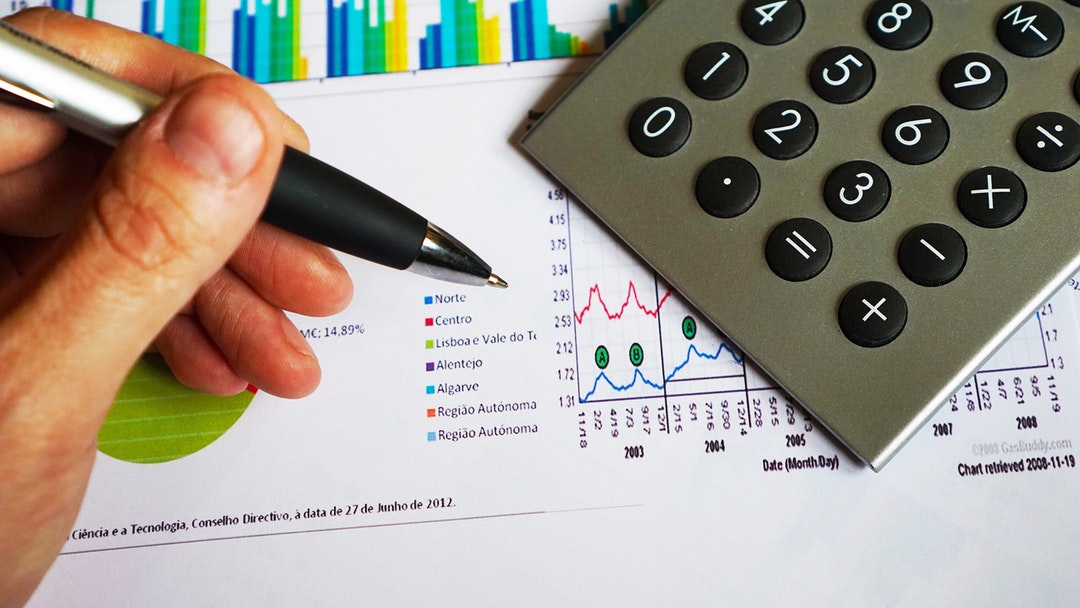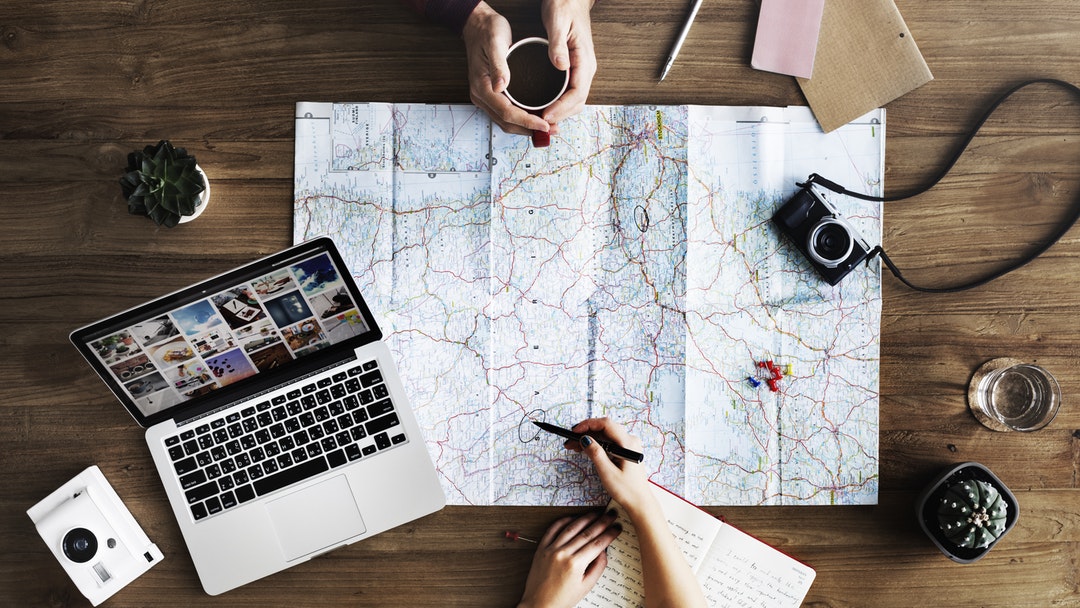 Getting started with Infinity begins with just dropping us a line. We will discuss your goals with you and follow it up with extensive research on your industry to formulate a winning marketing strategy.
You need not worry about wasting your budget. We always try to work with a smaller, test budget first. This allows us to be sure we are hitting the right points and everything is working.
We can use this test process to work out the best way to use your overall budget and create a perfect system. By the time we use up the test budget we have worked out all the kinks and the process works like a fine-tuned machine.
In the end you will receive a fantastic Return on Investment (ROI) for your money and get the most possible bang for your buck. With Infinity Marketing Group, every dime spent is designed to generate a great return.