YOUR MARKETING IS TOO VALUABLE TO WASTE.
LOSING MONEY IS BAD. COMPETITION IS FIERCE.
YOUR COMPANY DESERVES TO BE #1.
WHY HIRE US?



We don't just care about marketing.
We care about you.
(That's right. We even answer texts from work for you.)
HOW IT WORKS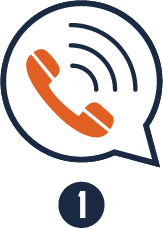 SCHEDULE
A CALL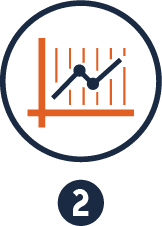 REVIEW
OUR PROPOSAL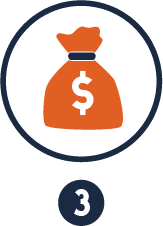 SIGN UP
& PROFIT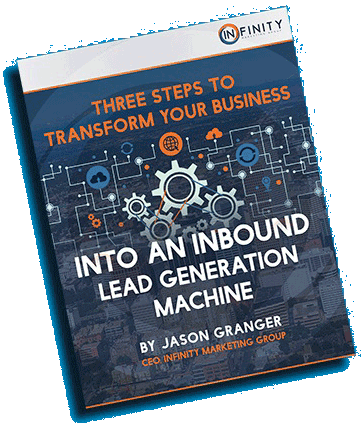 DOWNLOAD OUR WHITE PAPER
AND START GENERATING INBOUND LEADS LIKE A PRO.
STOP GROWING SLOW.  
SHOOT TO THE TOP!
Home