TESTIMONIALS
What our clients are saying about us.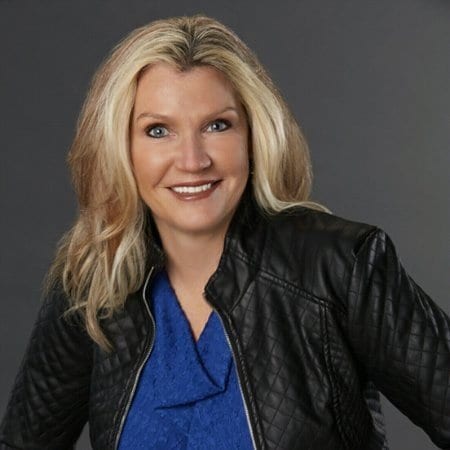 Jennifer Campbell
Executive Director, American Diabetes Association
"Infinity Marketing has been able to strategically grow the presence of the American Diabetes Association – Los Angeles on LinkedIn. This new presence has been an asset to spreading our mission to prevent and cure diabetes and to connecting our cause to the leadership of major companies and organization.  They have been very helpful, flexible and professional and we look forward to our continued relationship."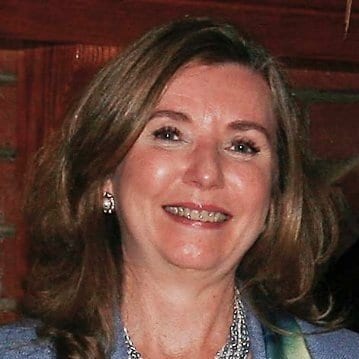 Susan DeRemer
Nonprofit Communications Specialist, Discovery Eye Foundation
"I have worked with worked with several other people trying to maximize the impact of our Google Grant and you have been by far the most knowledgeable AND easiest to work with. You have always been ther to answer questions in a timely fashion, give explanations that make sense and offer great suggestions as our needs changed. I highly recommend other nonprofit organizations taking the time to speak with you and learn how they can increase traffic to their website or blog."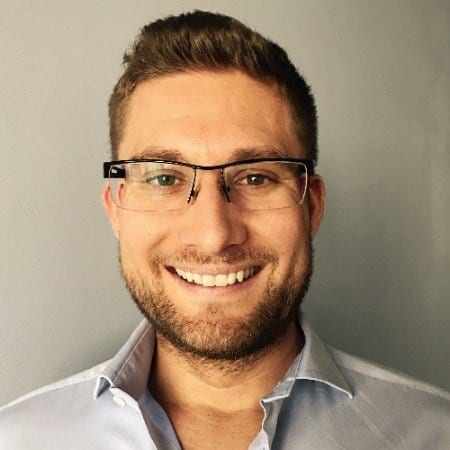 Matt Koucky
Director/Client Revenue Development & Management, EBS
"I have been using Jason's company, Infinity Marketing, for roughly 14 months and I have to be honest: His company is great! The people we have had the pleasure to work with are experts and have helped our business improve greatly. We have had Infinity Marketing do everything for us from White-Papers, Videos, Website, PPC, Social Media Advertising, and also consulting. We have seen our revenue go up substantially due to the new client base we have been able to generate. Not only that, prospects that we thought were dead leads, resurrected and turned into new clients as well.
If you are looking for an Inbound Marketing Company, Infinity Marketing, Jason Granger, and his team is where you want to go – they are worth every penny and have generated a substantial ROI for our organization."