SEARCH ENGINE
OPTIMIZATION
Send your SOS out to Infinity Marketing Group to ensure youwin the battle against SEO.
what is seo?
Three letters in the alphabet send shivers down the spines of the stoutest small business owners. Mention SEO to a small business owner and he or she may send out an SOS for emergency help. Whenever a small business owner hears about Google's Panda or Penguin or the most recent jaw-dropping update, they wonder if the search engine giant has just gotten into the zoo business. SEO intimidates small business owners because they don't know what the three letters mean for their small businesses.
Yes, small business owners understand that SEO means search engine optimization, but beyond that, they have no idea what SEO means for their small businesses.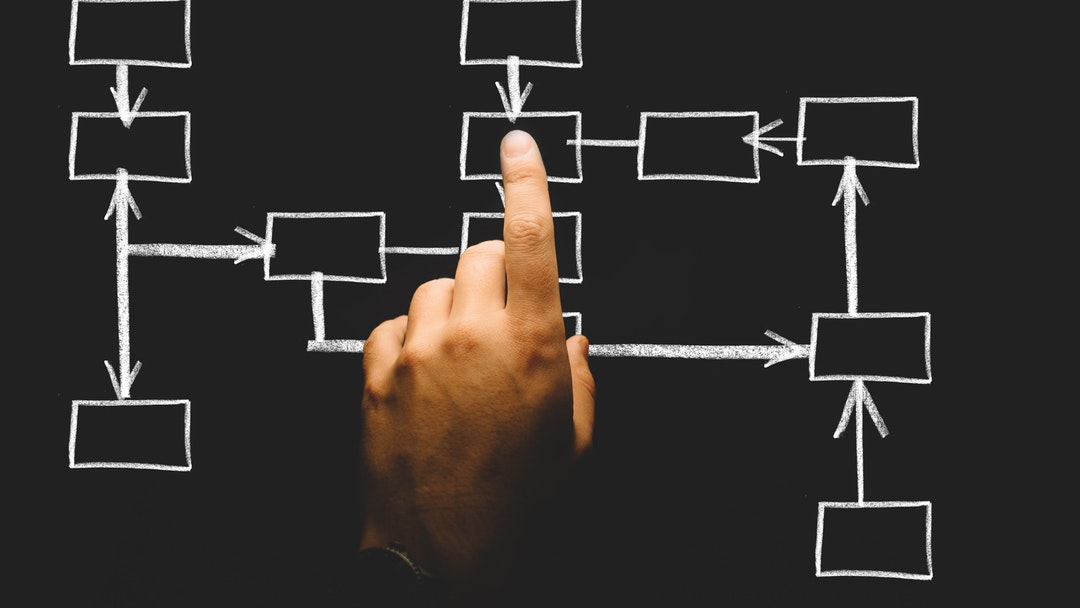 THE IMPORTANCE OF SEO STRATEGY.
As the name implies, search engine optimization is the strategy that gets your small business ranked near the top of the three primary search engines: Google, Bing, and Yahoo. Most people never click past the first search engine page to see what lurks in the underbelly of online small business listings. Internet marketing research has proven that most of the potential customers who search for businesses rarely scroll down past the first five small business listings.
How do you get your small business to rank high in the three major search engines? It's nearly impossible to know unless you're an expert. That is why Infinity Marketing Group is here to help you.
SEO
Factors

that Make Your Head Spin
As a small business owner, you have to balance several spinning plates at the same time. You put out fires more often than the fire department. The last thing you need to worry about is how to get your small business ranked at the top of search engine result pages. Review the following SEO factor list and honestly tell us that you have the time not only to master the factors involved in executing the best SEO practices, but also the tools to get the job done right
Keywords-You need to use the right ones in several places on your web pages

Content-Does it inform your website visitors and is it the right length?

Outbound Links-Quality over Quantity

Inbound Links-Which pages of your website link well together?

Tag-Not just a kid's game

Images-Optimization involves text, captions, and descriptions

URL – Another acronym that befuddles many small business owners

Sitemap-The key for indexing your web pages on Google

Google Webmaster Tools-Imperative that Google verifies your small business website

Domain History-Are you the first small business to use the domain name?
These are just some of the factors that influence SEO. Do you have the time and acumen to launch a successful SEO campaign?
.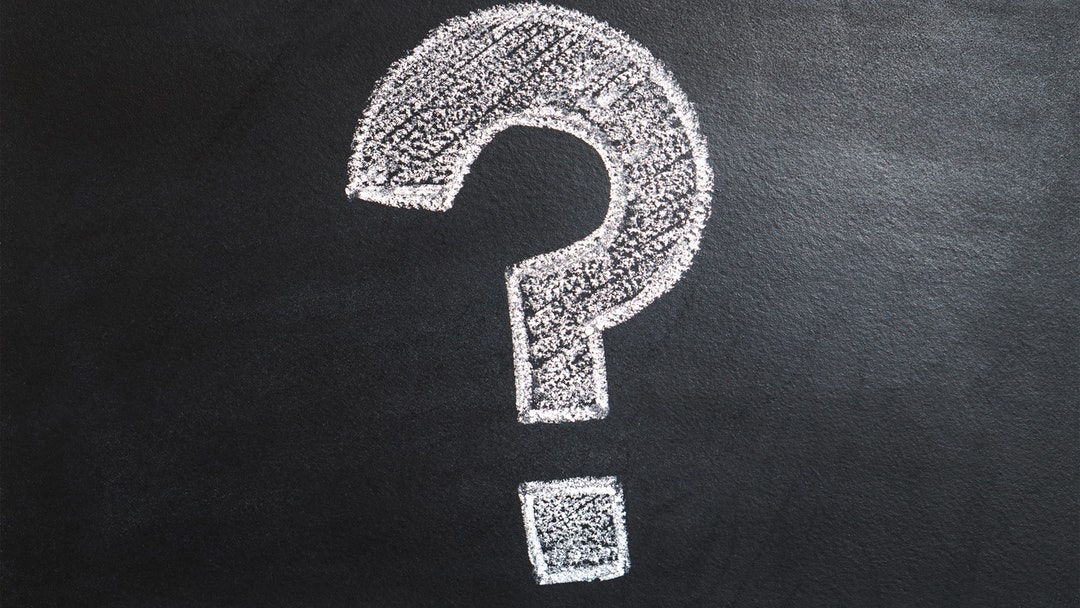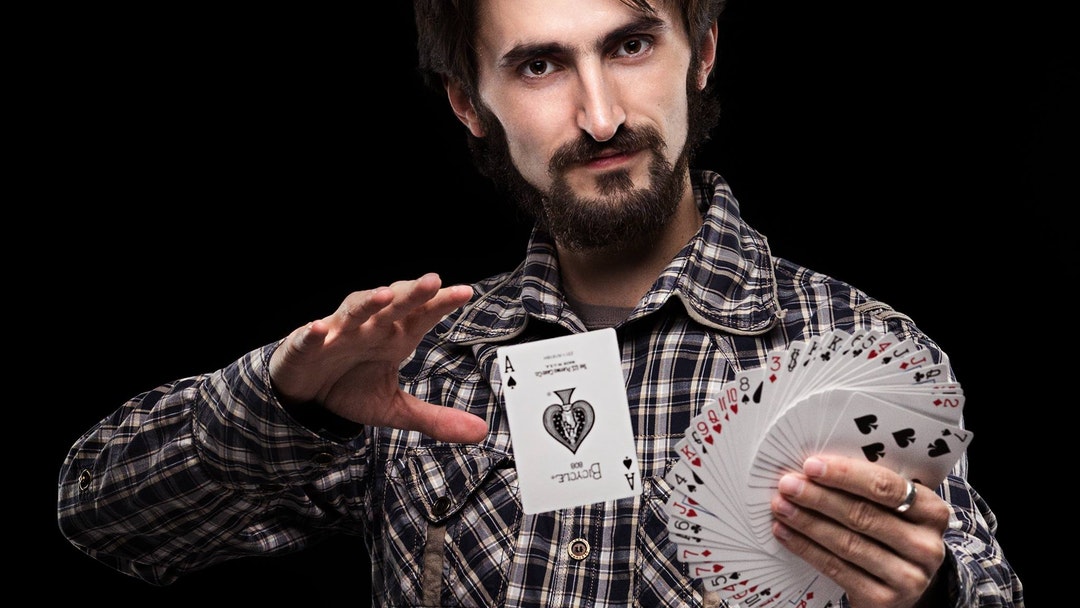 take the mystery out of seo
We like to refer to an SEO audit as a search engine check up for your small business website. Just as you visit your physician for an annual check up on your health, an SEO check up ensures you have all the right tools in place for ensuring your website is SEO healthy. Infinity Marketing Group performs SEO audits to discover the opportunities your small business website has to rank on the first pages of the three major search engines. We meticulously examine the technical fundamentals that keep your small business from recognizing its full SEO potential.
Here are some of the SEO elements that we audit for your small business website:
Number of pages indexed by search engines

Title and Meta tag review

Google Analytics check

Competitor analysis

Anchor text review

Keyword research

Outbound link analysis
let
infinity

help your seo sos.
Inbound marketing is the art of leading potential customers to us by providing them value, when someone chooses to engage with your brand or actively seeks you out.