ABOUT
INFINITY
We build marketing campaigns that empower software companies to be self-sustainable in their growth.
WHAT WE DO
At Infinity Marketing Group, we're all about helping your software company grow as far and as fast as possible.
Our marketing clients love us because we know how to make every dollar work efficiently, and we optimize our plans to the individual client's strengths and needs. No "one-size-fits-all" cookie cutter strategies. We test, we tweak and we make sure every step in your digital marketing strategy is running as effectively as possible.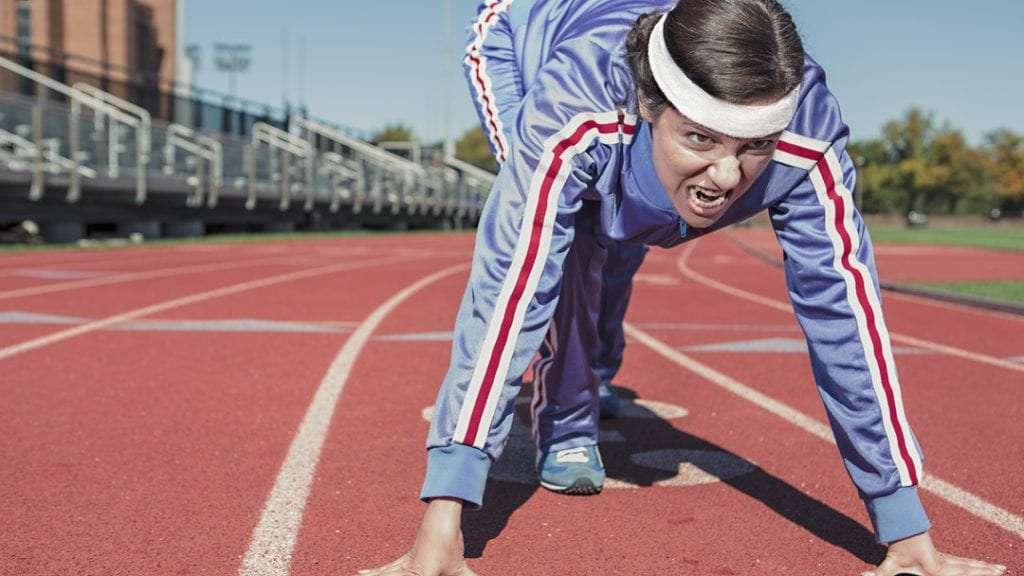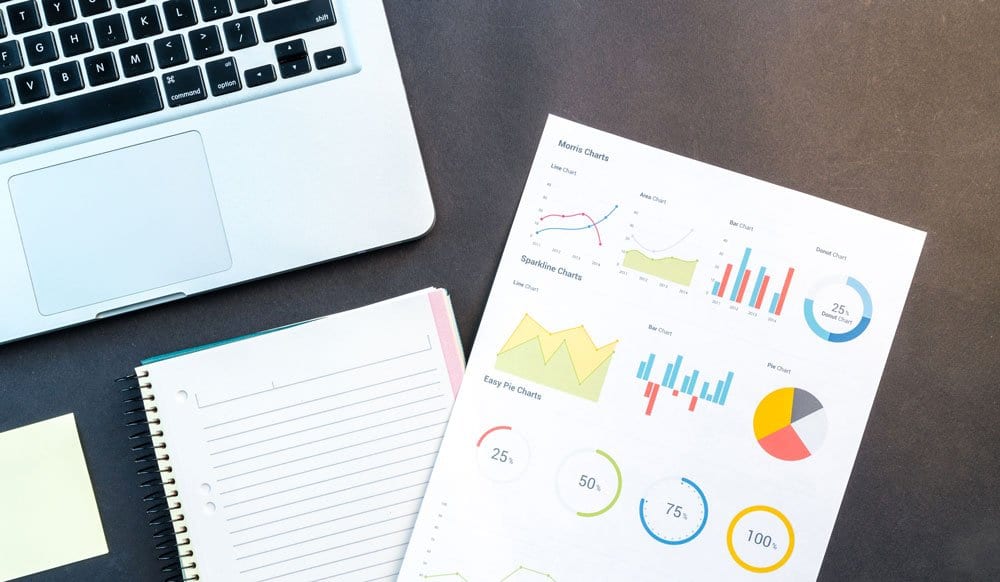 HIRE US TO FIRE US
Every digital marketing strategy is designed with the goal of self-sustainability in mind. Our goal is to get your company's marketing up, optimized and automated within 12 short months. You let us know what you want to accomplish and we'll execute campaigns to get you there. At the end of our 12 months, you should have a working methodology that runs so smoothly, a fresh college grad could manage it.
We're SO confident in this, we'll even train your new employee the last 2 weeks of our agreement so they can take over completely if you so choose.
YOU HAVE AMBITION.  WE HAVE A PLAN.
THE TEAM AT INFINITY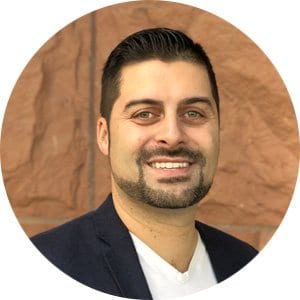 J.C. Granger | CEO  
After over a decade serving as a senior marketer for corporations, J.C. decided to launch Infinity Marketing Group in 2011. He finds particular joy in empowering small-to-medium sized tech companies to grow their business and find a voice online. J.C is a passionate and skilled marketer who takes pride in Infinity Marketing Group's ability to deliver the best experience for its clients.
Growing up in Silicon Valley left J.C. with a strong impression of the importance of technology in business and innovation. This, combined with a degree in Psychology from University of Colorado at Boulder, led him to hone his expertise in consumer psychology and digital marketing support for the tech industry. When not meeting with clients, J.C. can most often be found traveling, snowboarding, skydiving or (most importantly) spending time with his daughter.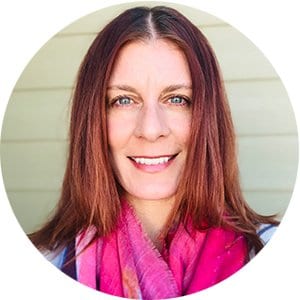 Kristin Guinan | Website Division Manager  
Kristin has lived in Colorado since 1998, landing in Boulder after graduating from University of Michigan. After teaching herself HTML, she supplemented her education with graphic design classes at The Art Institute of Colorado and launched a web design career. Kristin brings a fresh, interactive approach to designing websites that delight the user and drive conversions. She has a creative eye, can troubleshooting technical issues, is insanely organized and always responds quickly.
When not in front of a computer Kristin enjoys all things outside under the Colorado sun - hiking, running, mountain biking, vegetable gardening, concerts at Red Rocks and sipping margaritas with friends.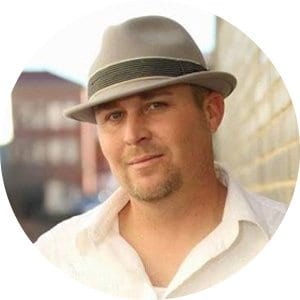 Dan Zimmerman | Digital Advertising Division Manager  
Dan went to the University of Arizona and graduated with a B.S. in Marketing with an emphasis on advertising and promotion. He spent several years in radio advertising where part of his main focus was completing detailed research and prospecting based on qualitative and quantitative data to align station formats with appropriate local businesses along with supporting local agencies. Here at Infinity, Dan focuses on detailed conversion tracking including keyword level call tracking and other unique conversions to achieve the best insights possible in optimizing digital advertising campaigns.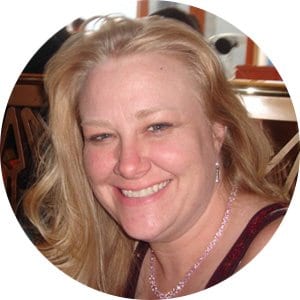 Richel Newborg | Social Media and Content Division Manager  
Richel began her career in marketing indirectly when she took over as the director of a highly under performing preschool. With little budget and a need for fresh ideas, she learned quickly that understanding your brand and finding the right marketing mix can quickly make magic happen. Her school went from on the "chopping block" to performing at a revenue earning level of 200% above budget. Richel made the move to Digital Marketing by accident years later when she was hired to be the "voice" of a deal finding page on Facebook. (even though the client said Facebook wasn't going to be around for long!)
Since that day Richel has worked as a Social Media specialist in a variety of niche areas from coffee to hydraulic supplies. She's also well versed in organized chaos and not only works full time, but homeschools three kids and volunteers 20+ hours a month.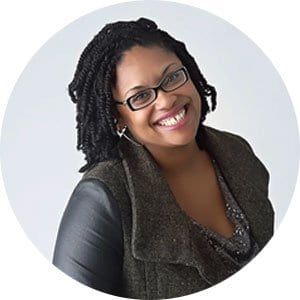 Vanaye Hamilton | Email Marketing Division Manager  
In a world where reaching audiences across screens can make or break a brand, Vanaye develops email strategies that makes sense and gives our clients maximum returns on investment. She holds a BA in Organizational Management from Ashford University and has more than 15 years of real world digital marketing experience.
Merging good 'ol fashioned customer service with modern innovation, she understands what it takes to establish products, introduce new services and harness the power of email marketing.
When not planning agile email campaigns Vanaye can be found spending time with her family and dabbling in affiliate marketing.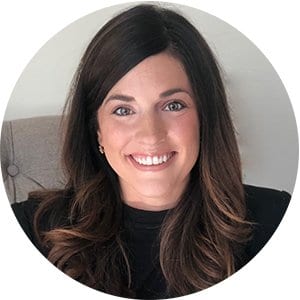 Lily Sanders | Public Relations Division Manager  
Lily Sanders is a Public Relations and Digital Marketing Specialist with five years of successful experience in online digital campaigns that drive traffic, revenue and awareness to her clients. Lily kicked off her career at multiple Kansas City-based PR agencies before joining Infinity Marketing Group in Colorado. Lily thrives in telling the stories of brands in the agriculture, hospitality, and start-up industries, and approaches every challenge with enthusiasm, creativity, and a ceaseless desire to achieve success.
Outside of the office, you can usually find Lily exploring Colorado with her friends or flying through Netflix series at an alarming rate.
GIVING BACK
These are a few organizations that we have donated to, raised money for, or provided in-kind services for currently or in the past. Please take a moment to read their descriptions and click the images to go to their websites if you would like to help their cause.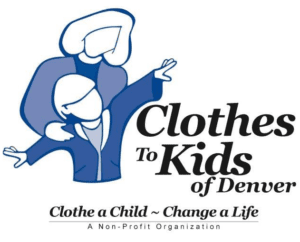 An organization near and dear to Infinity's heart, Clothes to Kids Denver collects, buys and provides clothes to kids from at-risk and in-need families in the Denver area. Operating a brick-and-mortar storefront where the children they serve can "shop" for new clothes (provided for free), Clothes to Kids Denver helps Denver's kids afford the dignity that comes with new, well-fitting clothes.
Clothes to Kids Denver has been the recipient of several of our charity events. Not only have ticket proceeds gone to the organization, but we have also held fundraising auctions where guests at our networking events can bid on items like prime seat tickets to a Colorado Rockies baseball game!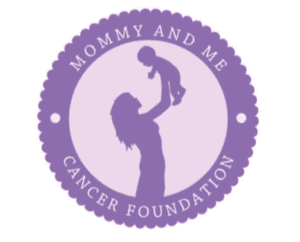 Cancer sucks. Dealing with cancer while you're a single parent sucks even more. Mommy & Me Cancer Foundation works to help mothers who are solo-raising their children not only get the support they need for their cancer treatment but also get the support they need to make sure their child is cared for during doctor's appointments, hospital stays and more. Plenty of people say raising a kid is exhausting—doing so while drained due to treatment requires extra help.
Infinity Marketing Group is proud of the support we've offered MAMCF and the individual dauntless parents the foundation represents.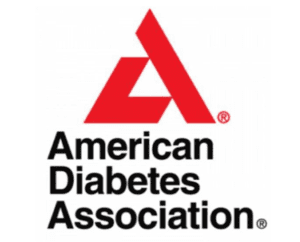 One and a half million Americans are diagnosed with diabetes every year. 84 million more at age 18 or older have prediabetes, and are at risk of becoming diabetic. And even though we're getting smarter about how to prevent Type 2 with a healthier lifestyle, knowing which genes can cause Type 1, and coming up with better ways to treat diabetes, this common disease still disrupts the daily lives and productivity of so many Americans.
We're happy to support the American Diabetes Association through our marketing work and encourage you to attend their next fundraising event.
Client Testimonial

Russell Wine
VP of North American Sales, SEP
"Night and day is how I would describe our leads today. We are seeing an increase of 7 leads per week…"
Client Testimonial

Matt Koucky
Director/Client Revenue Development & Management, EBS
"I have been using Jason's company, Infinity Marketing, for roughly 14 months and I have to be honest…"
Client Testimonial

Cassandra Murray
Owner, CLM Careers
"Infinity's onboarding was so personalized, I felt like I was their only client. My LinkedIn prospecting efforts…"
About Us