HOW TO IMPROVE BOTH EFFICIENCY AND PROFIT MARGINS WITH ACTIVITY-BASED COSTING
And How "ABC Analysis" Provides A More Detailed Understanding Of Your Business Costs
What you will learn from this free 10-page whitepaper:
Activity Based Costing systems are more accurate than traditional costing, by providing a more precise breakdown of indirect costs.
The purpose of this whitepaper is to help you understand how ABC can revitalize your business processes, by allowing you to:
Take the guesswork out of your pricing by understanding exact costs (even those with "intangible" components)
Explicitly identify inefficient processes for improvement.
Create a more fiscally sound and accurate bottom line.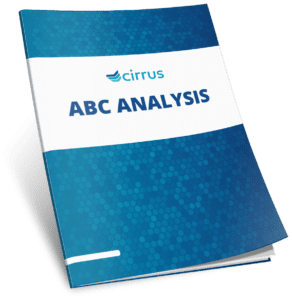 Scroll Down To
Read The Case Study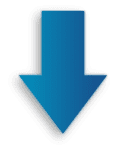 [contact-form-7 id="210841″]
CASE STUDY: NBH BANK
(NYSE: NBHC)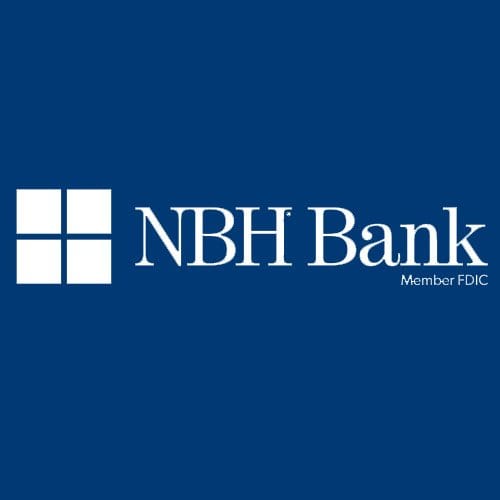 Before working with Cirrus, the packaging/closing team at NBH Bank spent an average of:
1 hour – creating checklists and sending them to the client

6 hours – managing and updating checklists as the deal progressed, and

9 hours – renaming files to company standards. 

After working with Cirrus, this was drastically reduced:
45 minutes – creating a checklist and sending it off to the client, and

< 1 hour – managing the checklist and updating them as the deal progressed
SAVINGS: ~15 HOURS PER FILE
ACT Offer