SOCIAL
MEDIA

MANAGEMENT
Leads are the lifeblood of your company. Our social media management services keep the flow going and help you keep your finger on the pulse of your brand.
BUILD YOUR SOCIAL NETWORK 
Content means nothing if you don't promote it. We help you build your social network so that you're constantly growing an audience that's actively engaged with the content you produce. By looping you into the conversations your ideal customers are already engaged with, you can make the connections your company needs to flourish.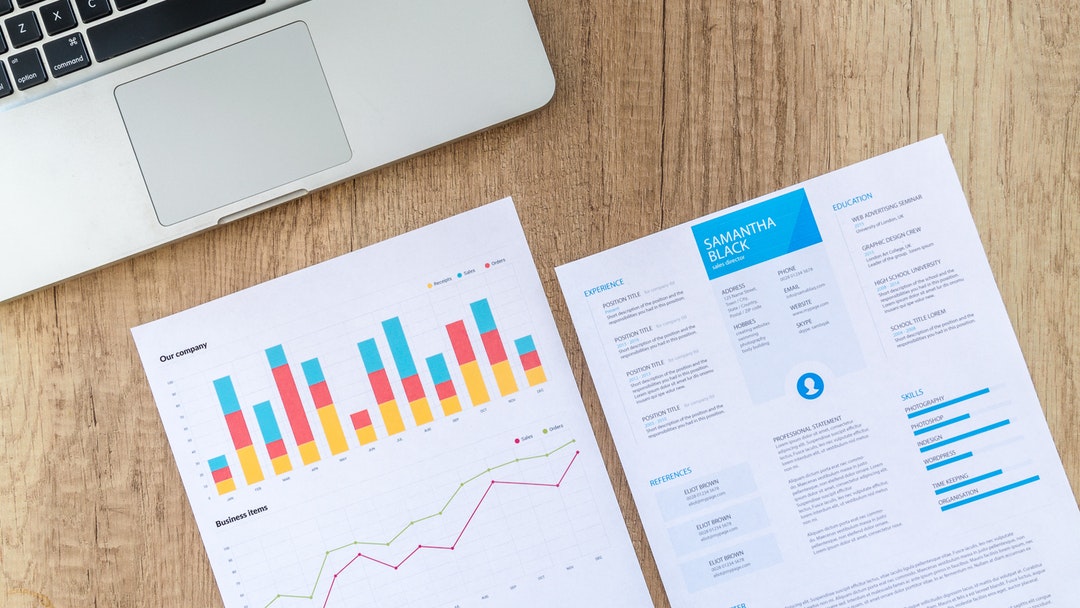 The wider your network, the more potential leads you reach and the more authority you build as a company. Infinity will take care of your content calendar, your engagement and everything it takes to help potential customers find you on social media. Once there, our steady stream of content promotion will lead them back to your site, making sure you have the monthly traffic needed to feed your sales and marketing funnel.
An active social media presence allows you to show up for the conversations that count in your industry. Whether it's proving your expertise in conversations with other thought leaders or engaging directly with your customer base, social media's ability to provide straightforward contact solidifies the impression you provide to the people who matter to your company. Good social media management helps your company define its voice and image in the marketplace.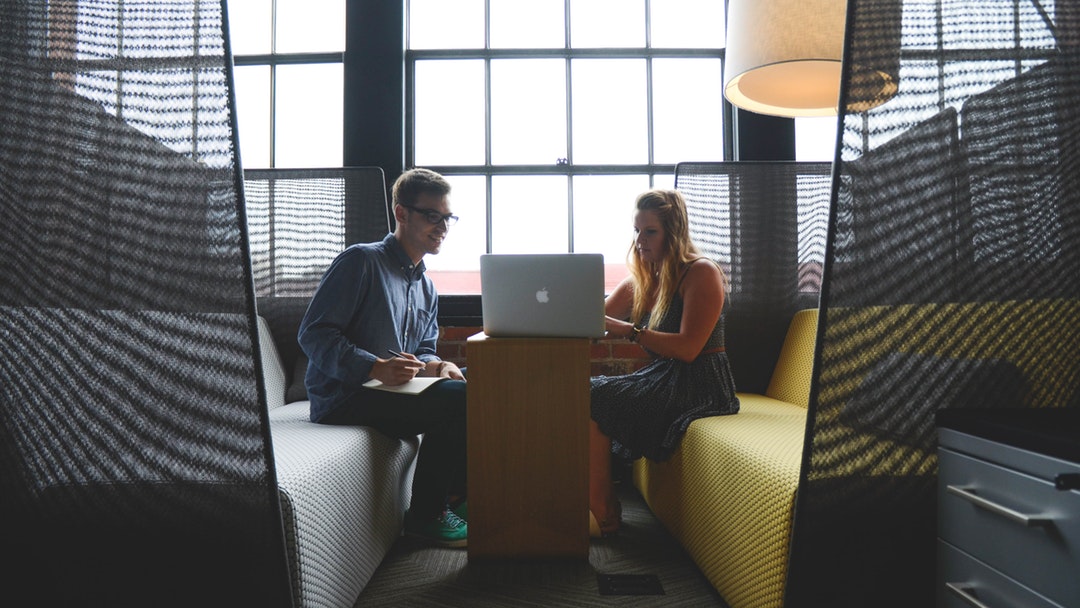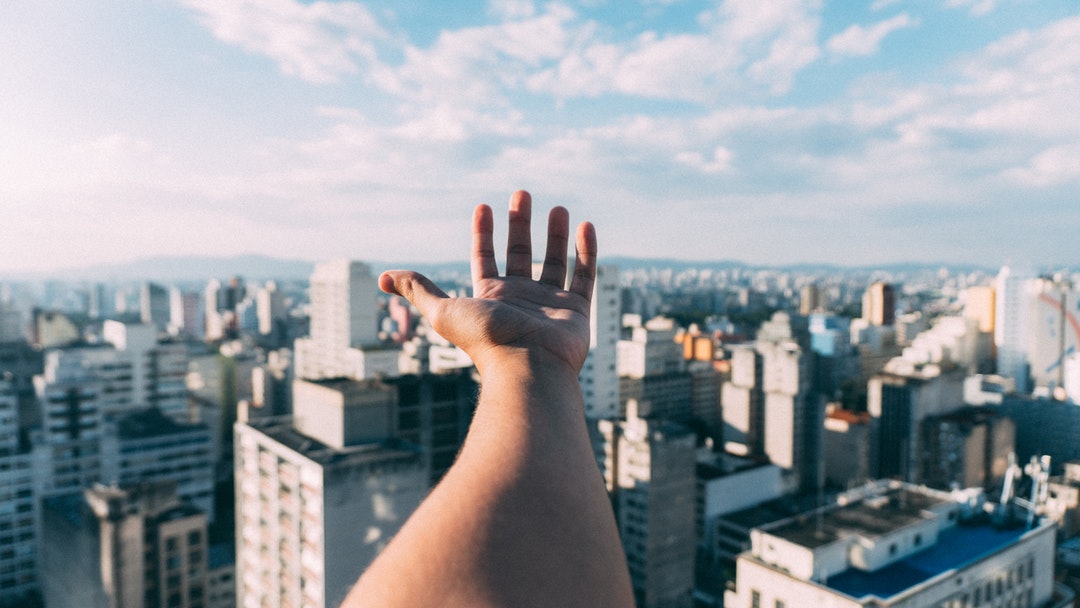 INCREASE YOUR SOCIAL REACH
Get your message out there! Regular social media maintenance helps get awareness of your company and its brand out to new populations and potential customers. The wider your reach, the more likely it is someone who needs your solutions will hear of you. Let Infinity Marketing Group build you a social media strategy to broadcast your message to others.
PICKING YOUR SOCIAL MEDIA PLATFORM
The key to reaching your potential customers online is to know where they're actually found online. Spending your time and money promoting on a platform where no one's listening takes away resources better spent on maximizing your advantage on the platforms where they are. We'll help determine which platforms are actually getting you business and which can be cut from your budget.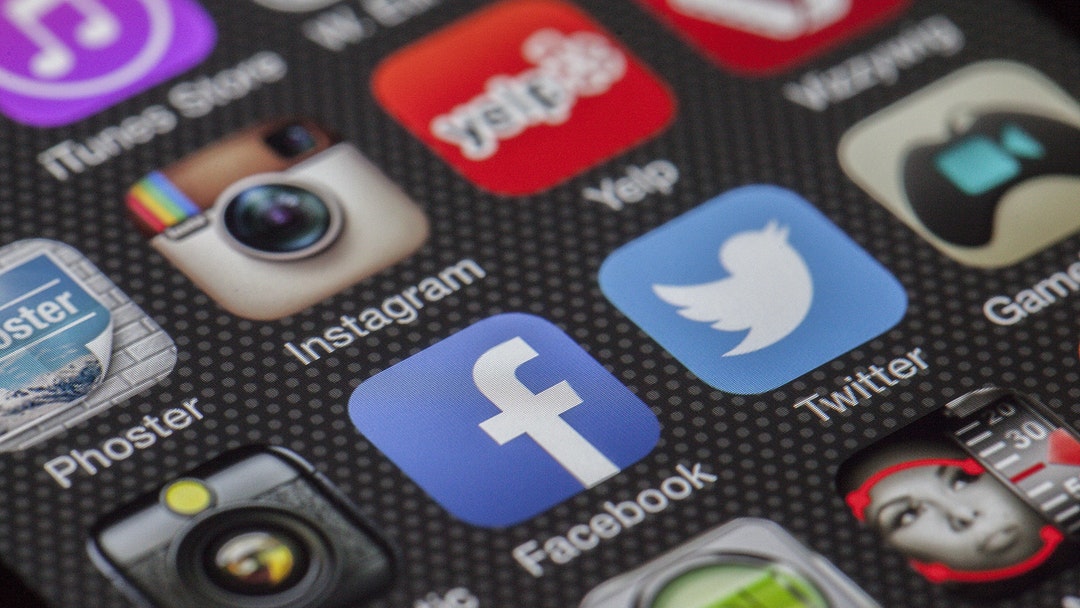 Facebook:
Great for a variety of industries due to its sheer size. Its versatile post structure lets you share video, photo and other media easily, and large companies with multiple locations can use their Locations feature to help followers stay in touch with both individual offices and the brand as a whole
Twitter:
Want to go viral? Twitter's small post size makes information concise and easy to share, especially promotions. Its hashtag and list systems make it easy to stay involved with relevant trends and conversations, meaning you can respond quickly to potential leads expressing a pain point you solve.
LinkedIn:
If you're a B2B business, this is a must-have. LinkedIn gives you the ability to connect directly with the decision makers at potential client companies. Besides regular posts, you can publish articles and other content meant to set you up as a thought leader in your industry.
Instagram:
Instagram is owned by Facebook, so it's easy to synchronize marketing efforts between the two. Its emphasis on images makes it perfect for displaying pictures of company culture or for companies where selling involves a strong visual element. Its hashtag system also allows you to identify and connect with powerful influencers.
Pinterest:
Pinterest collections offer users the ability to go through an archive of images at their own pace. It's a great platform for repurposing and curating visual content from other platforms, and allowing followers to collect and curate their own images.