WEB DESIGN &
DEVELOPMENT
Bad website design turns visitors away before they can become leads. We'll make sure your site is concise, relevant and makes capturing customer information easy.
DON'T LOSE CUSTOMERS AS THEY ARRIVE ON YOUR WEBSITE.
INEFFICIENT WEBSITE DESIGN HURTS BUSINESS.
YOUR SITE SHOULD BE STREAMLINED TO ENCOURAGE CUSTOMERS TO ENGAGE.
WHY HIRE US?



Good design is crucial.
Effective websites are our specialty.
(That's right. We even answer texts from work for you.)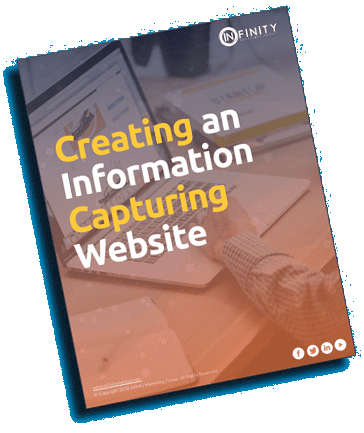 DOWNLOAD OUR WHITE PAPER
AND CREATE DIGITAL CONTENT LIKE AN EXPERT.
HOW IT WORKS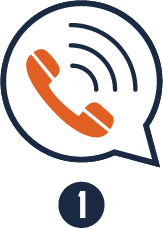 SCHEDULE
A CALL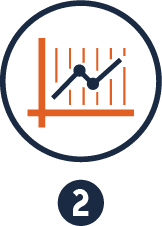 REVIEW
OUR PROPOSAL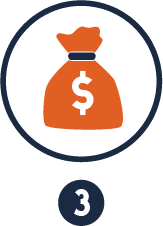 SIGN UP
& PROFIT
IMPROVE USER EXPERIENCE.  
CUSTOMERS CONNECT WITH YOU!

Jennifer Campbell
Executive Director, American Diabetes Association
"Infinity Marketing has been able to strategically grow the presence of the American Diabetes Association…"

Susan DeRemer
Nonprofit Communications Specialist, Discovery Eye Foundation
"I have worked with worked with several other people trying to maximize the impact of our Google Grant and you have…"

Matt Koucky
Director/Client Revenue Development & Management, EBS
"I have been using Jason's company, Infinity Marketing, for roughly 14 months and I have to be honest…"
Website Design and Development