We are all familiar with traditional lead generation campaigns. It's well-documented that developing your sales funnel is the key to online success. Especially if you're marketing for tech companies like SaaS, Apps or IT Services.
Lead generation has changed drastically over the last few years—specifically, digital lead generation. The most significant change, however, has been the abundance of information that has been made readily available to buyers. The 'self-directed buyer' has taken control of the sales sequence, and this has allowed new techniques to be developed that qualify potential leads before you even pass them onto a sales page or sales team.
Is Lead Generation Still Important?
The buying cycle has changed, but that doesn't mean that tech marketers should ditch their lead gen efforts. It's more crucial now than ever that they find ways to reach buyers that allow them to be heard through the noise. Gone are the days of mass advertising and email blasts. Tech marketers must shift their focus on being found by buyers and learn to build continuous relationships with these buyers over time.
How Does Information Abundance Affect Your Campaigns?
Before the internet, the world was one of information scarcity but the digital revolution flipped the tables on that. What this means is that most tech marketers are competing with attention scarcity. In a world that's rich with information, that wealth also means something else entirely: A deficiency in whatever that information consumes.
Buyers are overwhelmed continuously with all the noise, and they're getting better about tuning it out. Buyers also now research what they do want to learn on their own.
The New Customer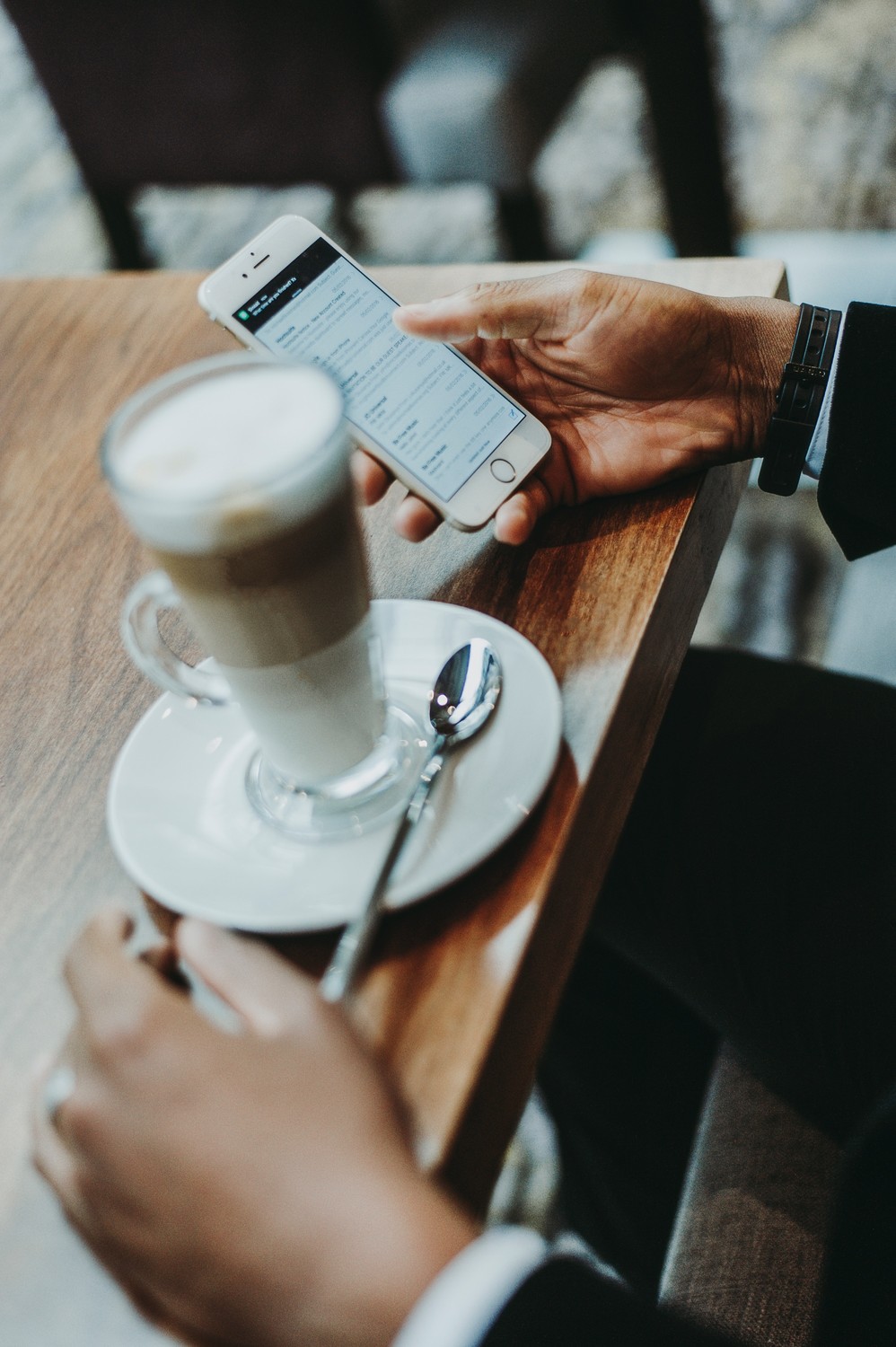 The old way of doing things meant that marketers that conducted lead gen found the names of potential buyers, and passed them onto sales. Buyers were aware that they would speak with sales and sales departments were ready to speak with uneducated early stage buyers that weren't necessarily qualified.
That's all changed now. Now, buyers do their research online and can find any variety of educational resources through search engines and social media. This makes a tech company's digital presence even more crucial as today's buyer can learn a great deal about products and services through your content before they even speak to your sales department.
Forrester reports that buyers today are 75-90% of the way through the buying cycle before they even get to the vendor. That's pretty incredible. This makes it even more critical to create a lead generation strategy to build trust and capture the interest of your buyers, before they even contact sales or buy your product online.
This fight for consumer's time and attention has driven another focus shift—a shift from 'rented attention' to 'owned attention.' Traditionally, marketing has been about renting attention from other people's established audiences like purchasing an ad from a magazine. But as demands for attention grow, the spaces that have large rented audiences are becoming smaller and less effective.
Note: This does not mean abandon rented channels. Channel diversification is the best way to identify opportunities and achieve success.
So how can organizations build owned attention? Modern-day buying climates dictate that tech companies must become a trusted adviser to potential buyers by publishing valuable content.
Falling Down the Sales Funnel
When interacting with new buyers, tech marketers must take note: Marketing efforts must not end once a lead comes into the system. These top-of-funnel leads are often not ready to buy yet.
Excellent lead generation marketers always invest in lead nurturing along with other techniques to coax buyers further down the funnel. This should be aimed at building relationships and trust, so that leads come to you when they're ready to buy. Smart tech marketers automate this sequence and include relevant content.
The Basic Lead Generation Machine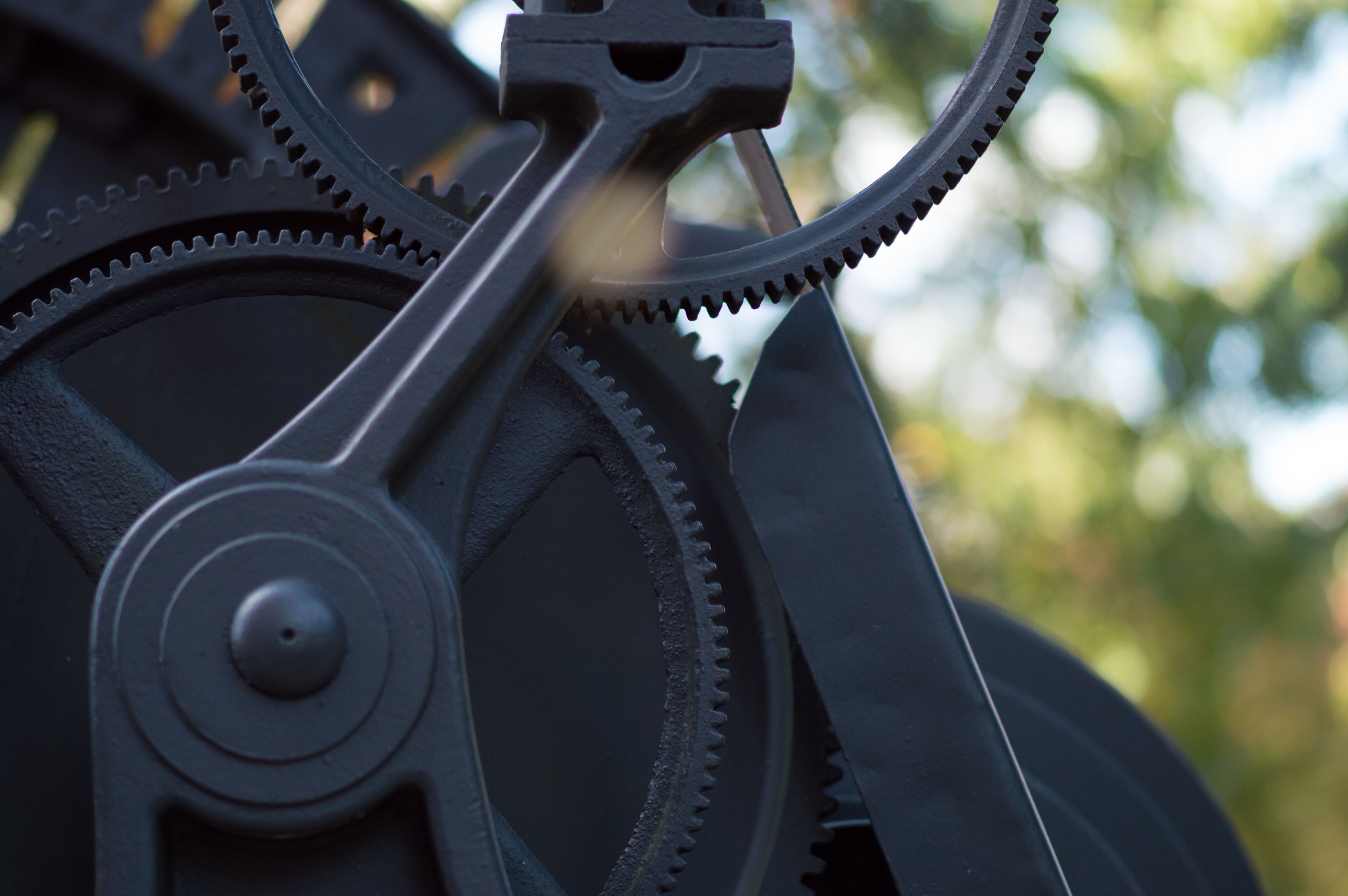 No longer is lead generation relegated to trade shows and cold calling. Your buyer is in control. Buyers, on average, seek out three pieces of content about a vendor for every single marketing piece sent out. As buyers self-educate, tech marketers must work to be heard and devise new ways for your leads to find you. This demands that today's tech marketers have a solid grasp of inbound marketing, so they can optimize their lead generation campaigns to be truly impactful.
This means you must be a master of creating interest through a mix of informative and entertaining content that builds a relationship with your audience and distributing it in a way that makes sense for your target audience. Here are a few of the typical inbound marketing tactics:
Content and SEO
Content should always be the foundation of any inbound marketing efforts. This marketing technique should center around the creation and distribution of relevant, valuable content with the goal of driving profitable action from your customers. Content should be the fuel for all of your marketing campaigns, from email to social.
Search engines also equate high-quality content with having a high-quality website, creating content with having a high-quality site, creating content with value in mind is exceedingly important. If you haven't recently, you should conduct a content audit and take note of how much of your content is educating buyers about your niche versus self-promoting. This also means taking a critical look at your "thought leadership" content to ensure that you are providing value to your audience.
Once your content mix is full of good, high-value content (this includes visual assets), start promoting it on your social channels.
Website
This should be the center of your world. Your website is where your audience should convert. The key here is to optimize your website for converting users into actual leads. Focus on optimizing call-to-actions, layout, design, content and most important, information capturing like first name and email.
Blog
This is an excellent place to create trust with buyers. Make sure your blog is search engine optimized, as readers can show up from all over the web.
Email Marketing
If email isn't the cornerstone of your marketing campaign, it should be. No matter if you're hosting an event, sending out new content, or staying in touch with customers. Email should be one of your primary forms of communication.
Display Ads
If you've ever ran a display campaign, then you know that these are typically targeted by demographics or specific behaviors. You can choose where you want your ads to be seen or leverage retargeting ads to draw users back to your site.
By using display ads you can reach more of your target audience while educating potential customers and driving leads. Display is a perfect tool in your arsenal to use at every stage of your sales funnel: From building brand and audience at the top of the funnel, educating and helping evaluation in the middle, to increasing conversions at the bottom of the funnel.
PPC Ads
With pay-per-click, you are displaying ads on search engines like Google, Yahoo and Bing, and you only pay when someone clicks on your ad. These are a terrific way to draw attention to content or specific services that your business offers. The targeting capabilities of PPC is astonishing. You can generate very high quality leads from pay-per-click campaigns.
Content Syndication
Prospective buyers don't always just end up on your site the instant they start their purchase journey, so it's important that your brand makes itself known in the places where buyers do hang out. The greatest way to deliver high value content to qualified buyers is through content syndication: a sharing strategy for the content and assets that your organization has produced to acquire greater reach and engagement.
By utilizing content syndication, your content appears on third party sites as well as in newsletters.
Campaign Key Performance Indicators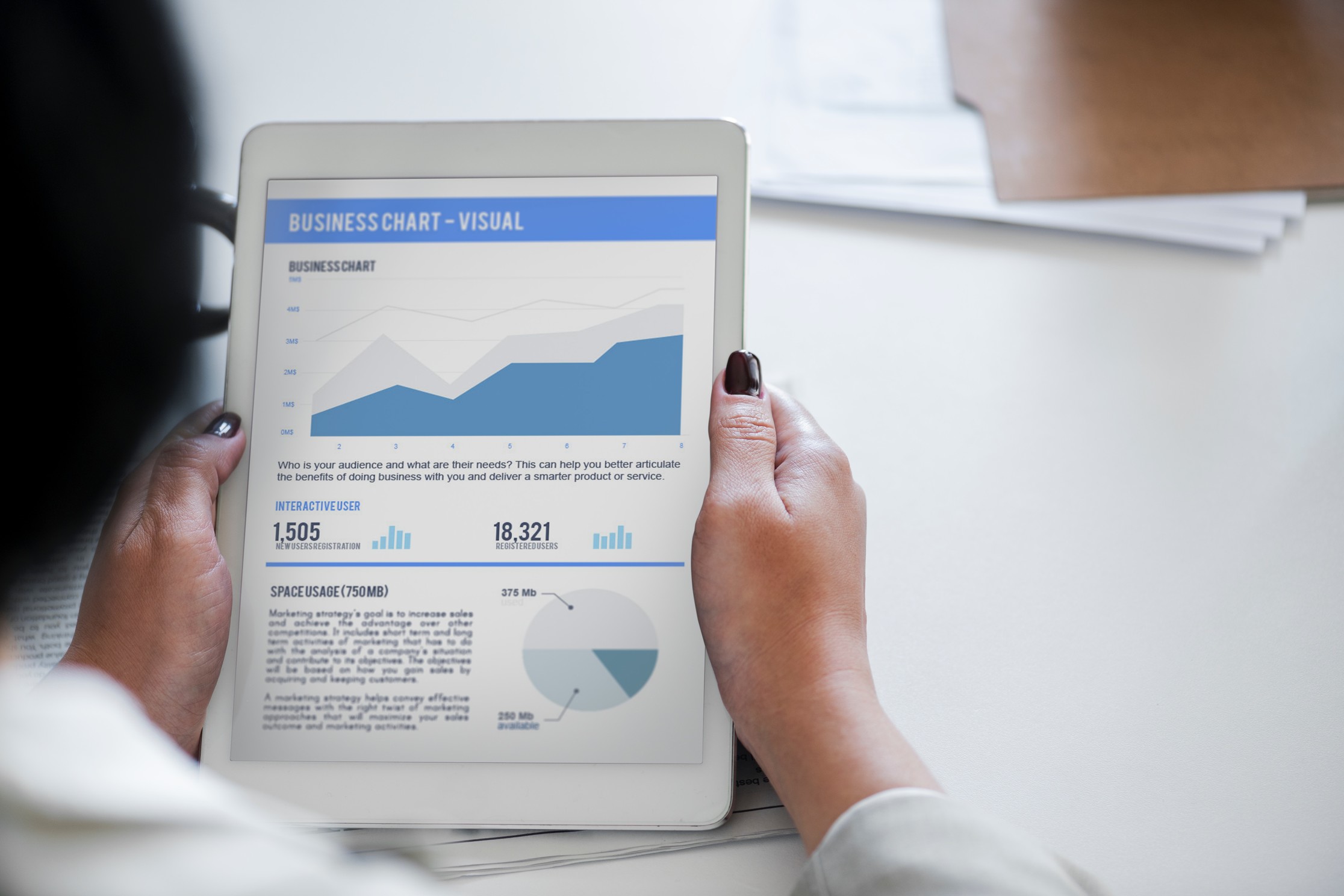 As you develop your sales funnel and lead acquisition strategy, it's important to establish the key metrics early on so that you can begin to gather data on ROI and success metrics, as well as fine-tune the strategy on both the marketing and the sales team side. Here are some of the more important KPIs that are needed to track lead generation campaigns:
Marketing % of Contribution to Overall Leads: The percentage of revenue that is in the current sales funnel (the opportunities) that have originated from marketing efforts.
Marketing % of Contribution to Closed Revenue: The percentage of closed business revenue that originated from marketing.
Quantity of Sales Qualified Leads: The number of SQLs that have been sent over to the sales team.
Quality of SQLs: What is the percentage of SQLs that are not rejected by sales?
Cost per Inquiry: Total lead acquisition cost divided by the total number of inquiries.
Cost Per Lead: Total campaign cost divided by the quantity of leads.
SQL to Opportunity: Tracking the conversion from SQL to an opportunity in the sales funnel.
Metrics are the best indicator and predictor of behavior, so it's important to review this often. However, don't become overly focused on day-to-day statistics. Review items on a weekly or monthly basis so that you can see trends over time. If you notice any substantial changes in the key performance metrics listed above, mark those on your calendar and adjust your strategy to see how changes affect overall metrics over time.
Tech marketing strategy is never a one time action. Your strategy needs to grow, adapt, and change with your business—it takes patience and diligence to be able to pull off a great lead generation campaign. To learn more about how an inbound marketing strategy can help your tech company set up a steady stream of lead generation, read more here or contact us directly.